Dawson Butte, Castle Rock, CO
An open field with views of Dawson Butte. Lots of scrub oak and pine trees.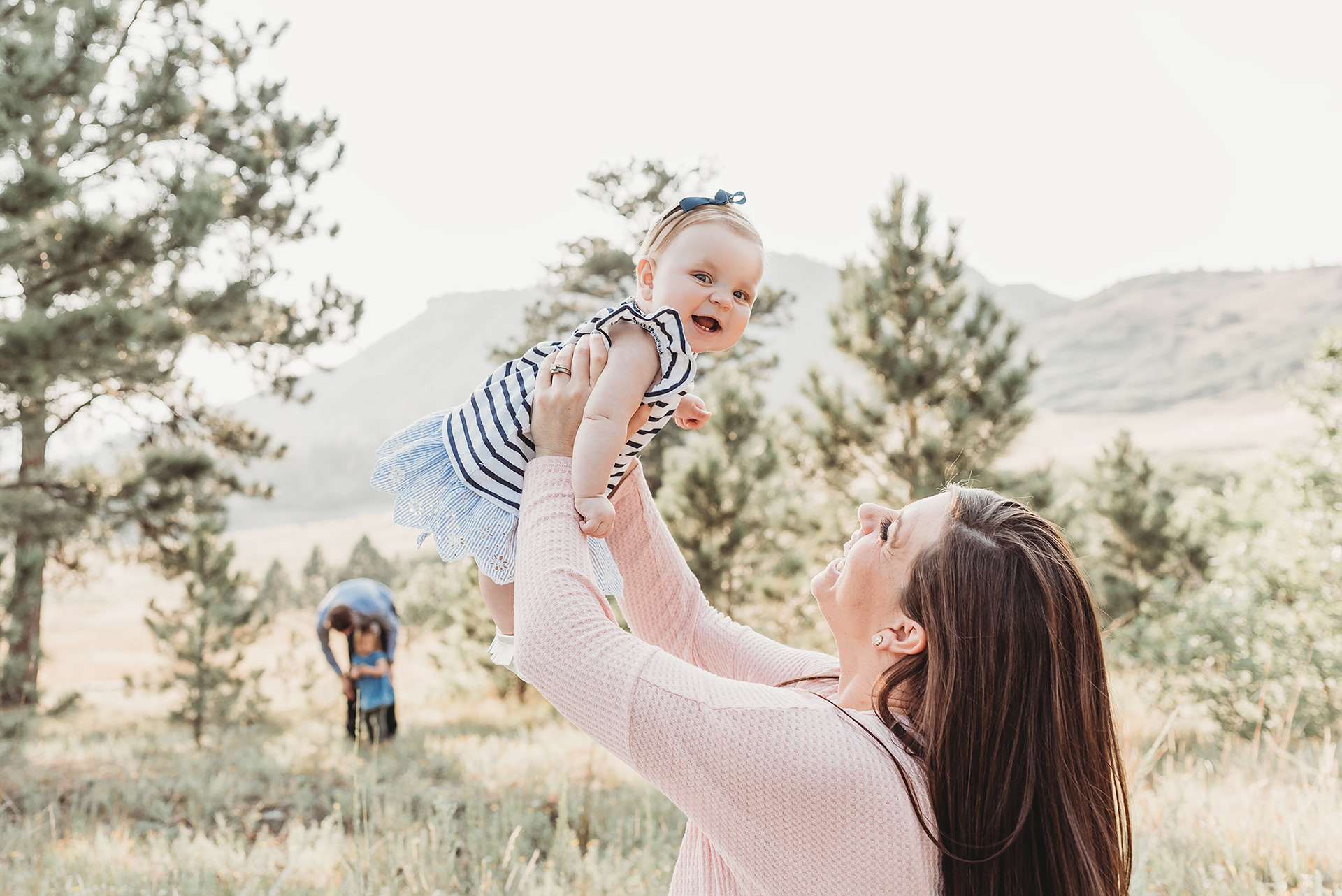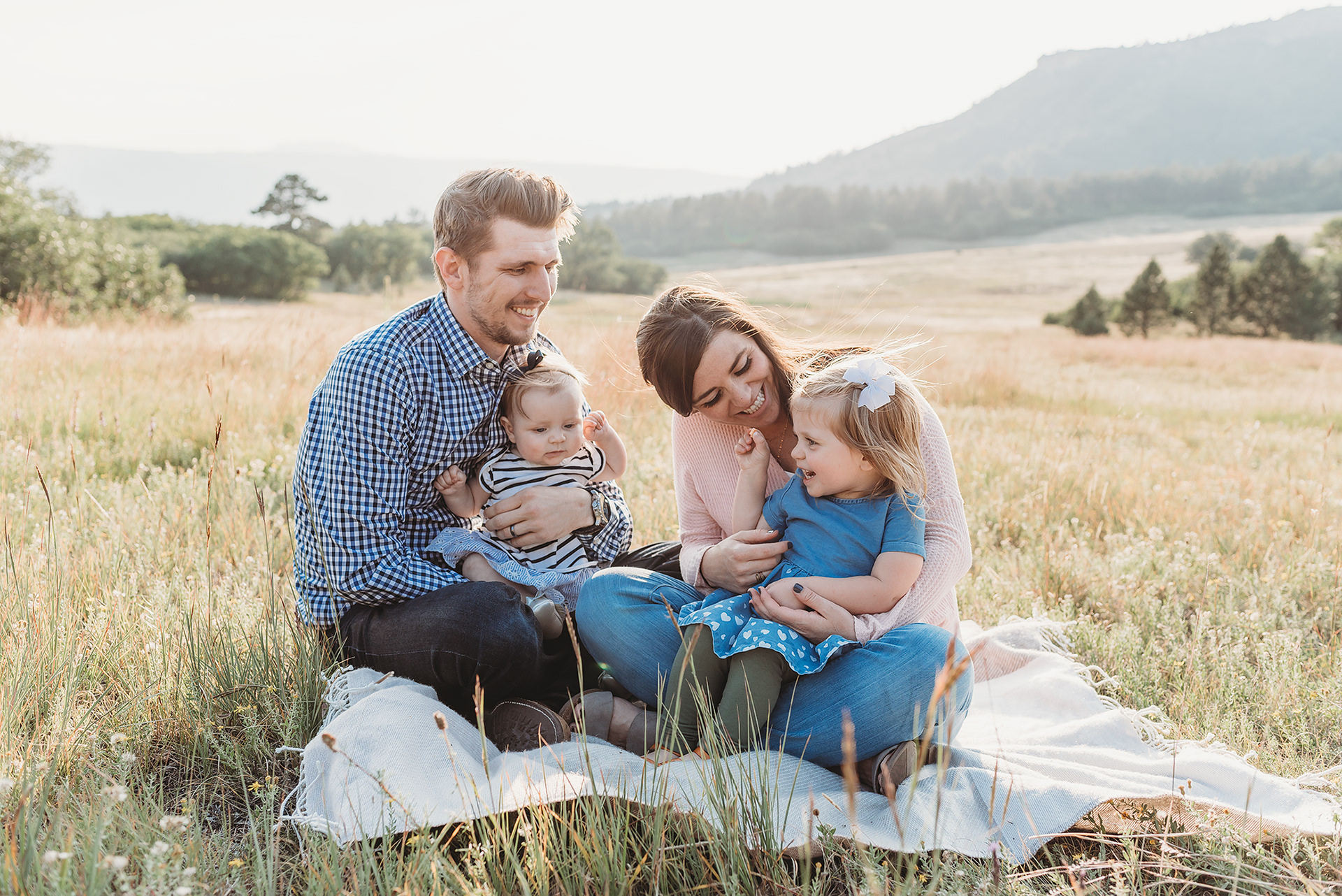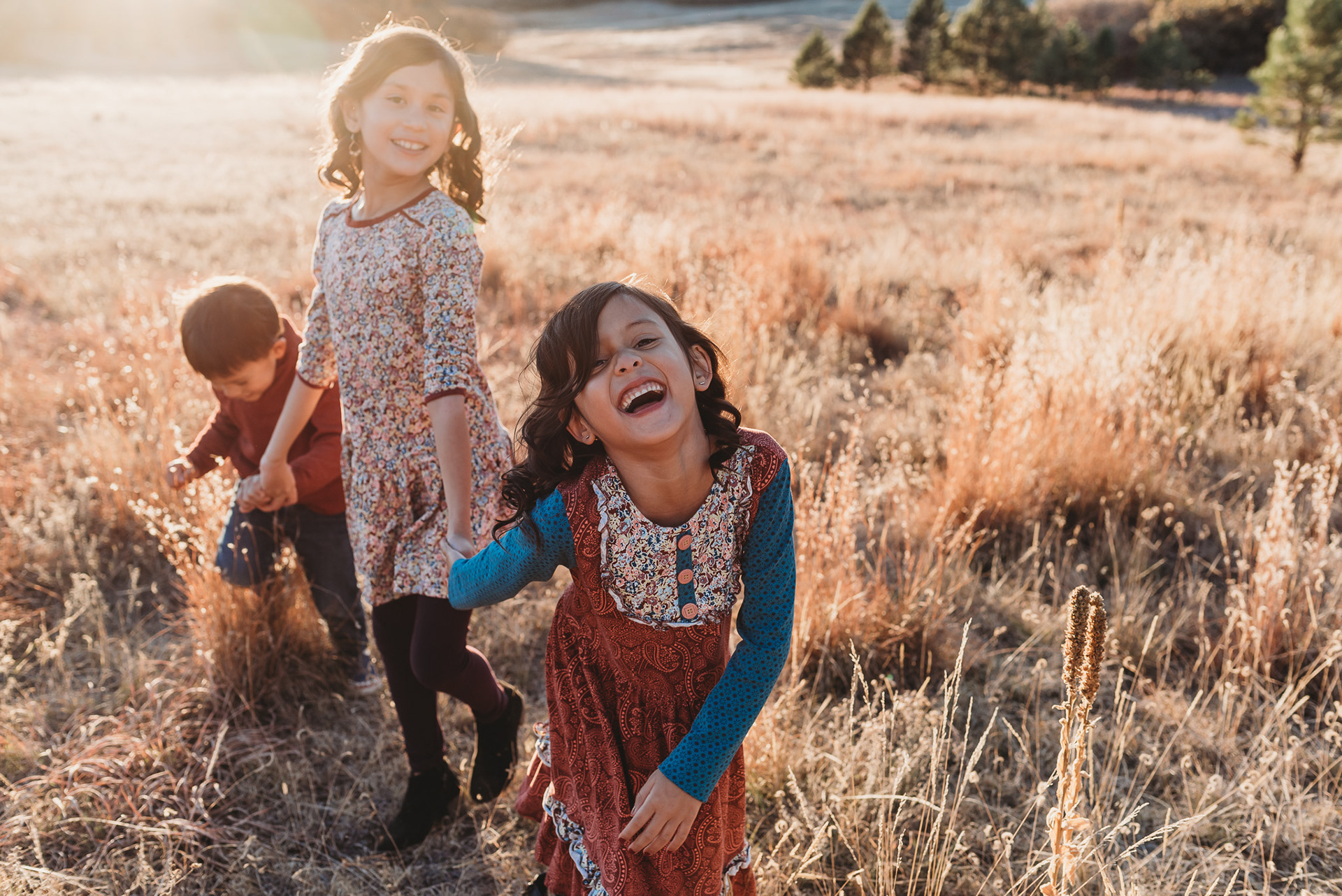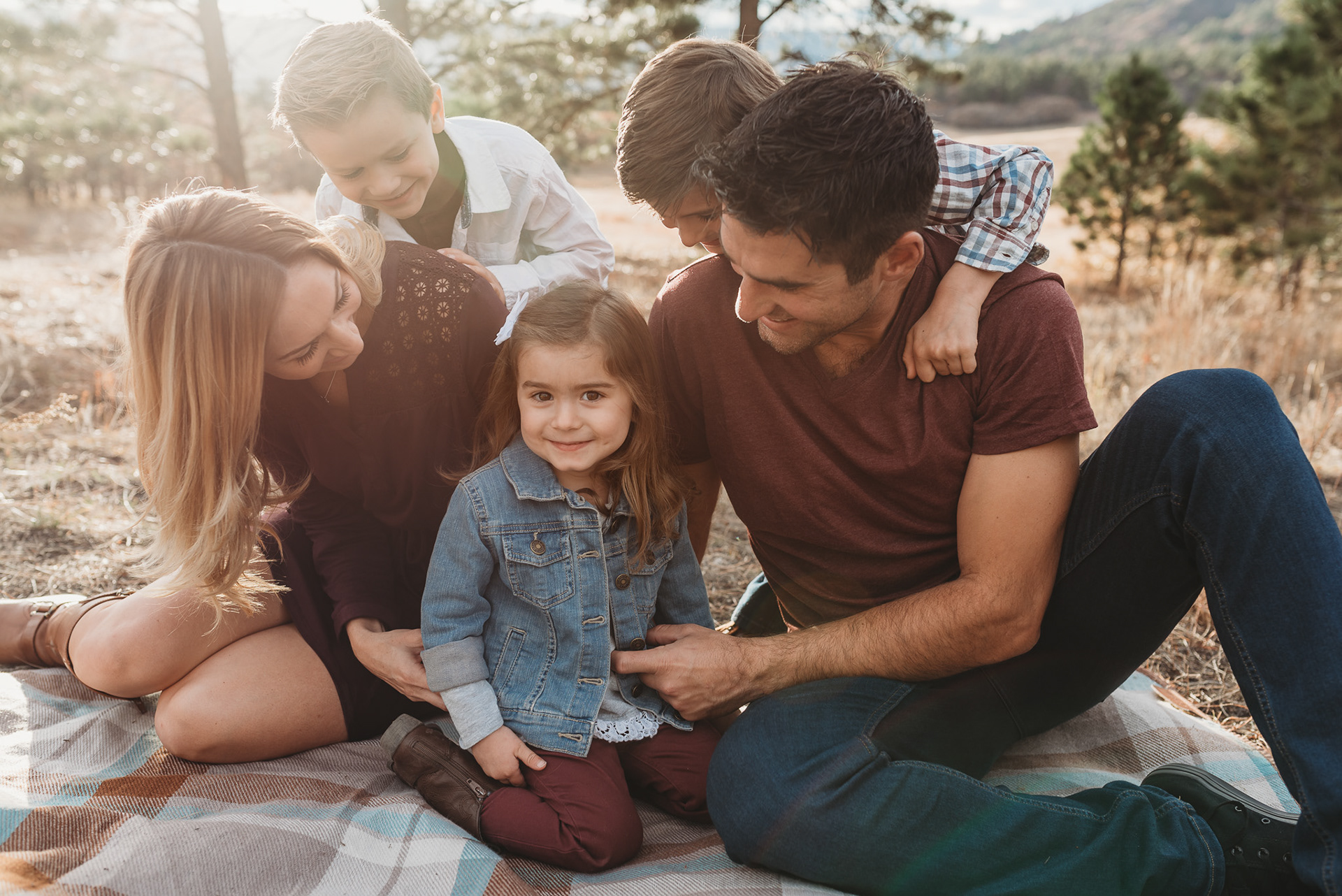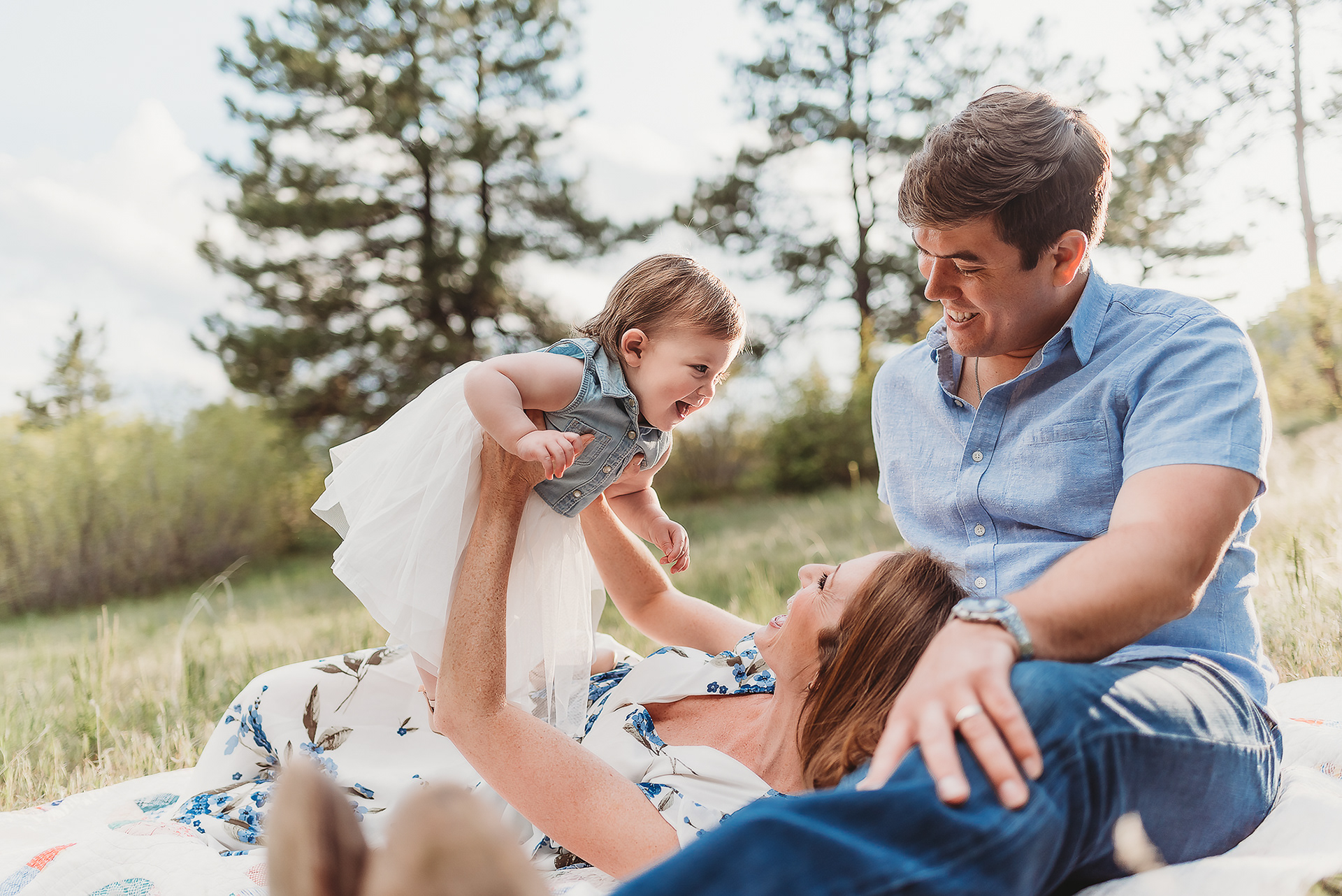 Rocky backdrop with pine trees and partial views of the foothills.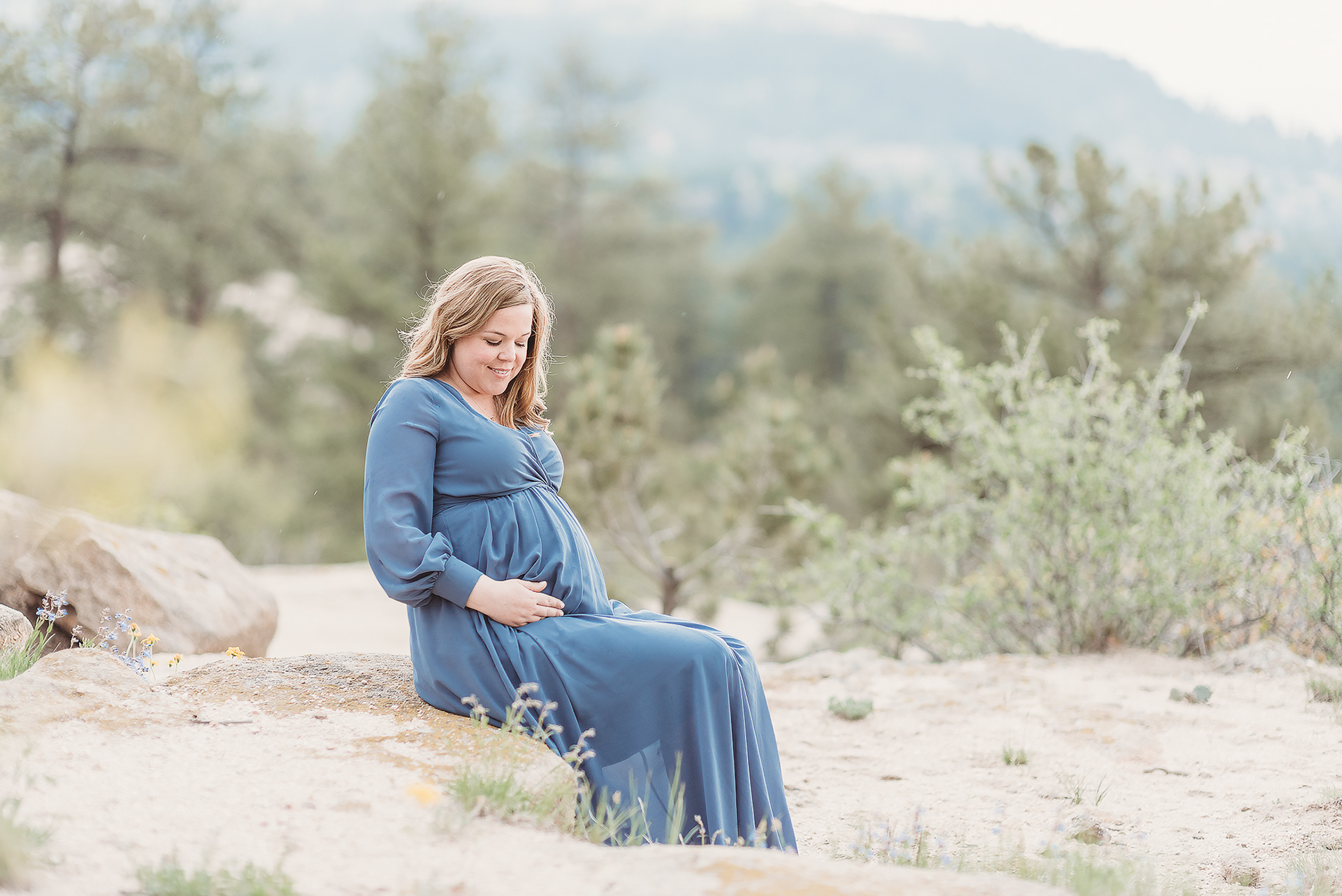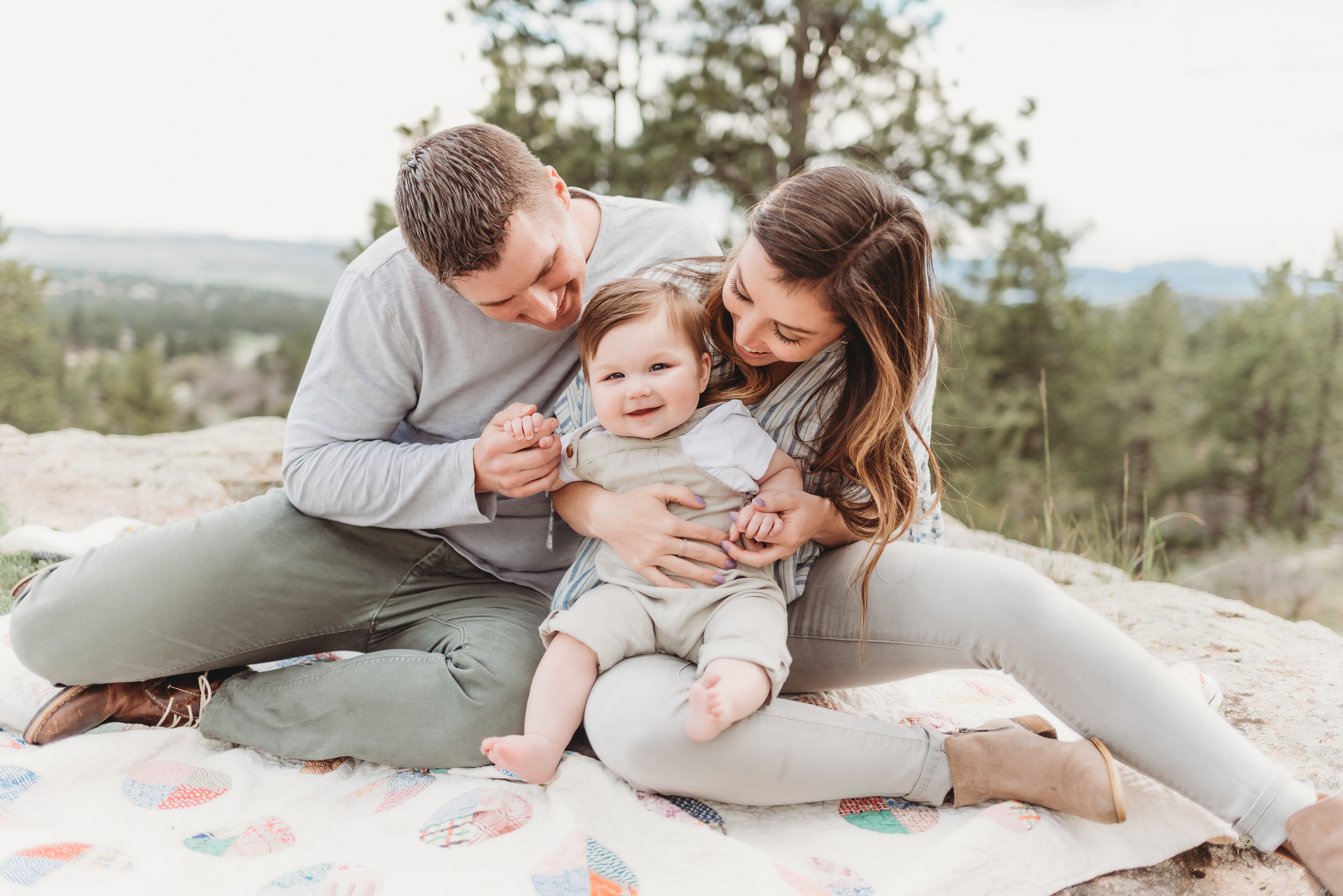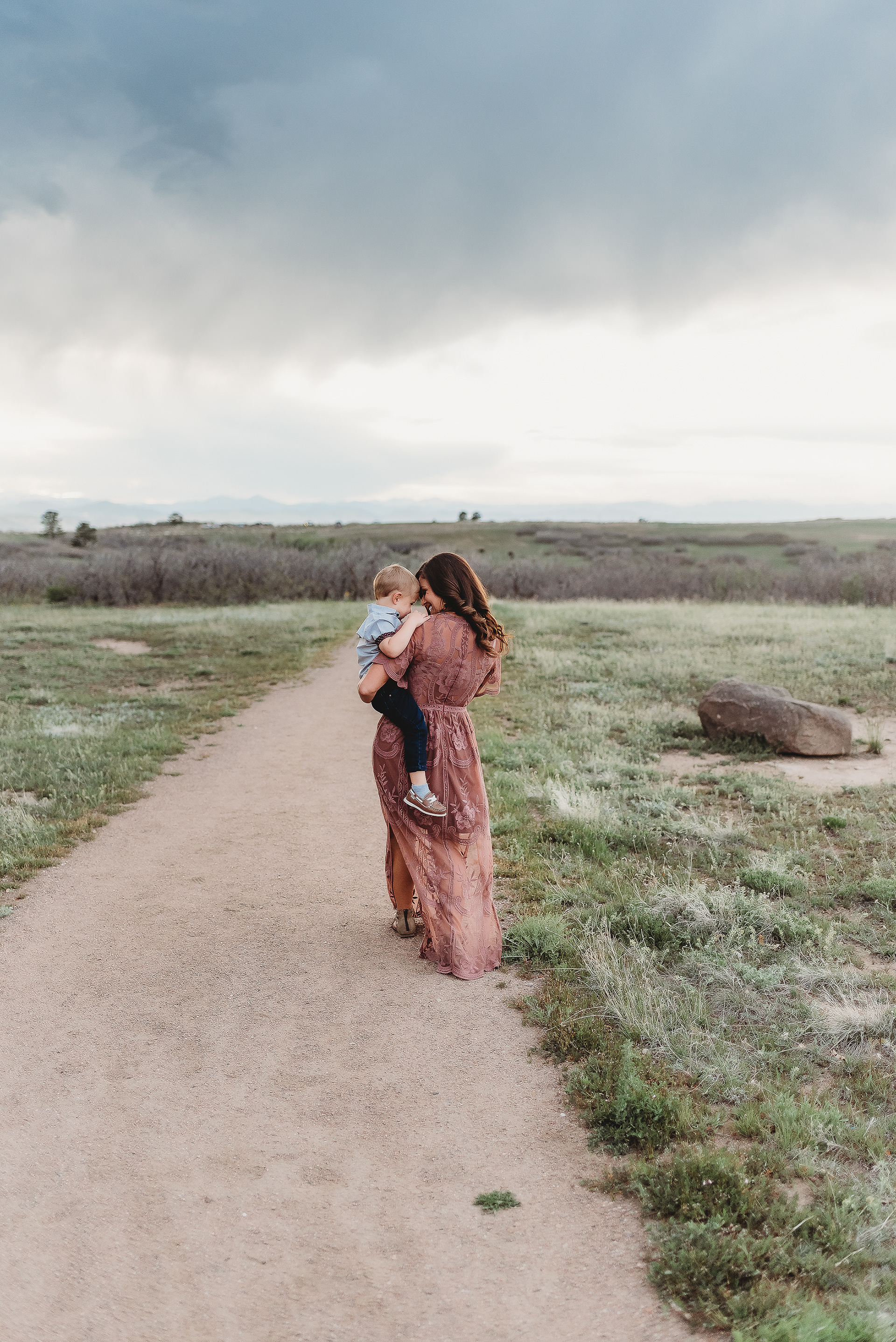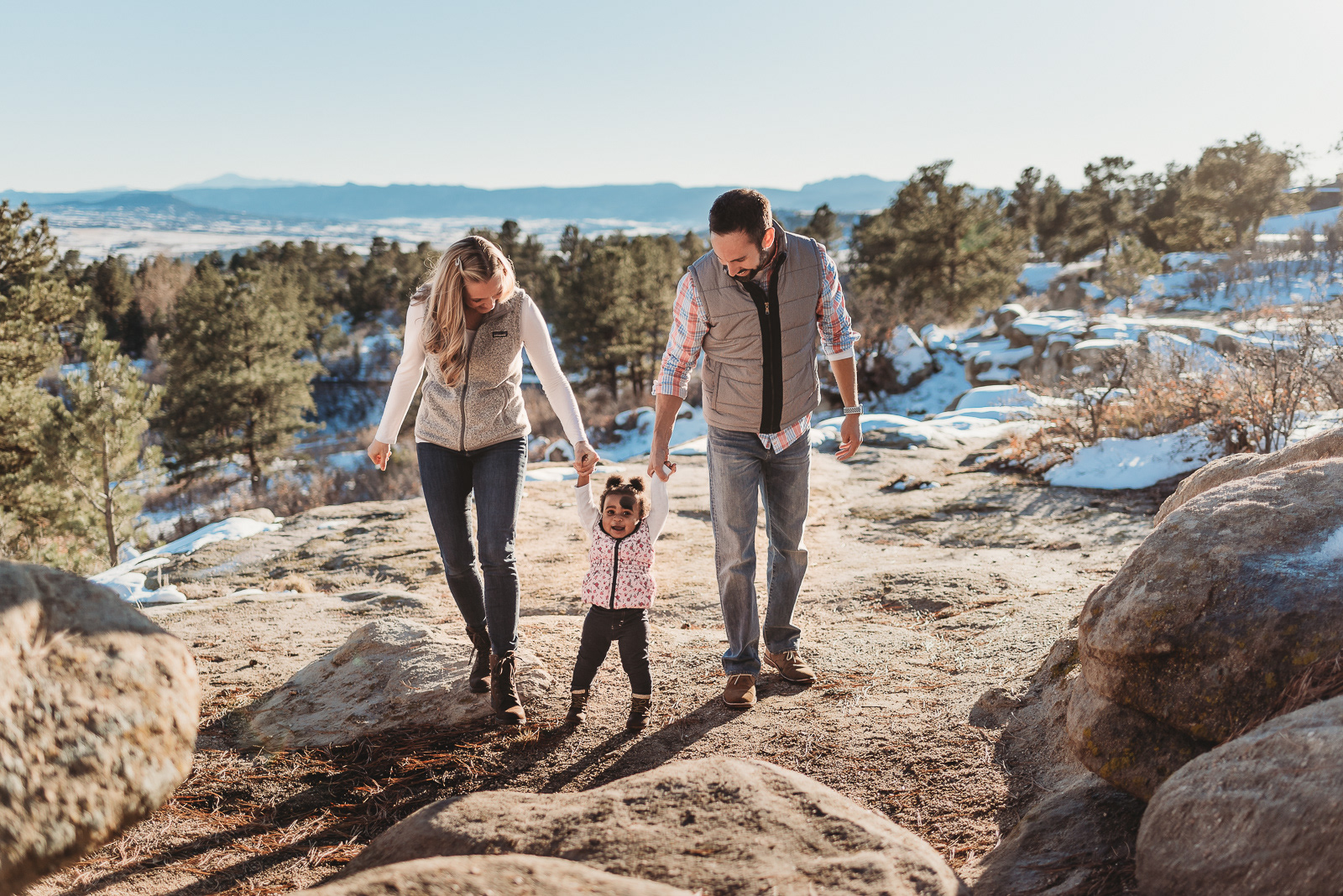 South Platte Park, Littleton, CO
Along the Platte River with some views of the front range. Lots of tall leafy trees. River rocks and open field area.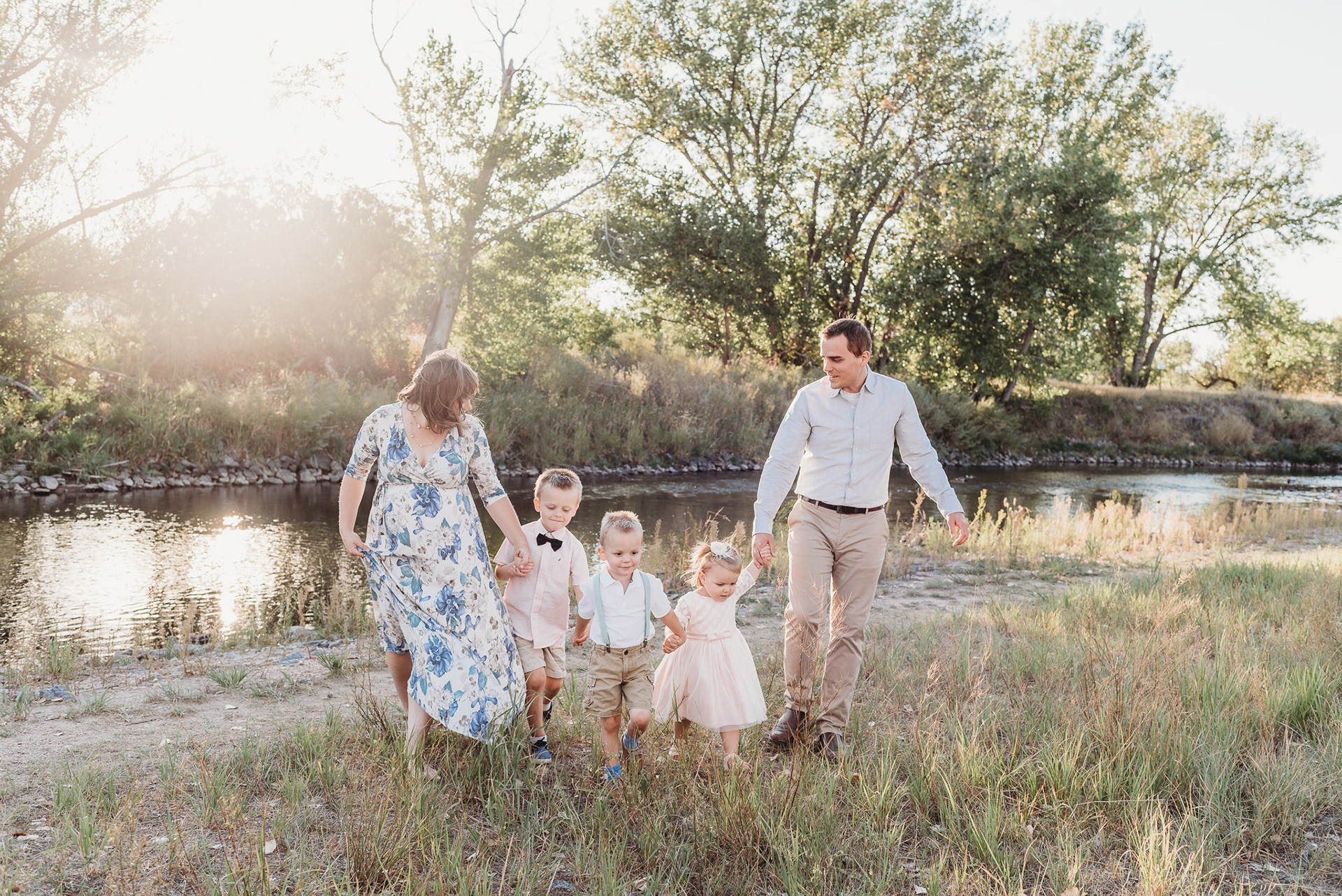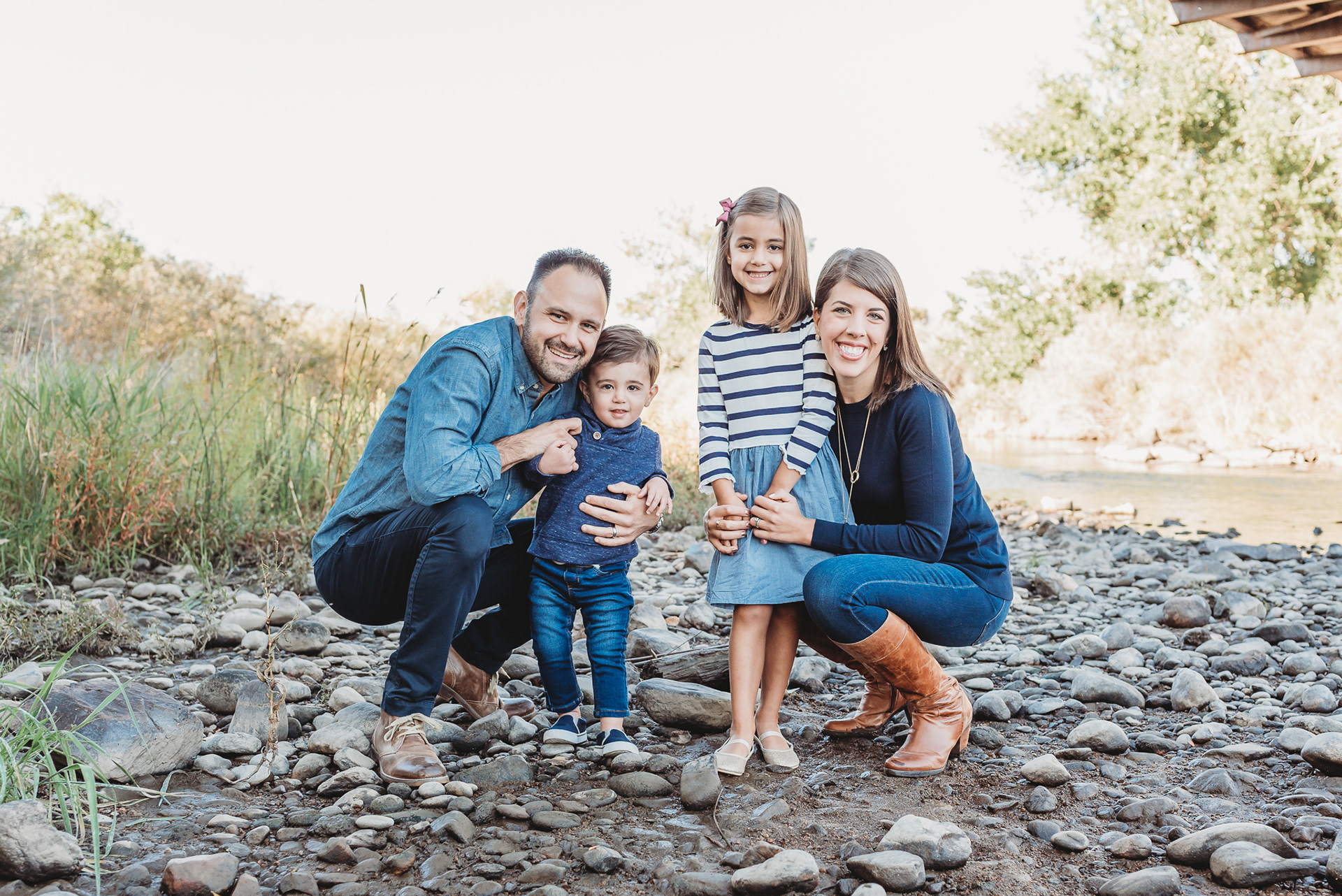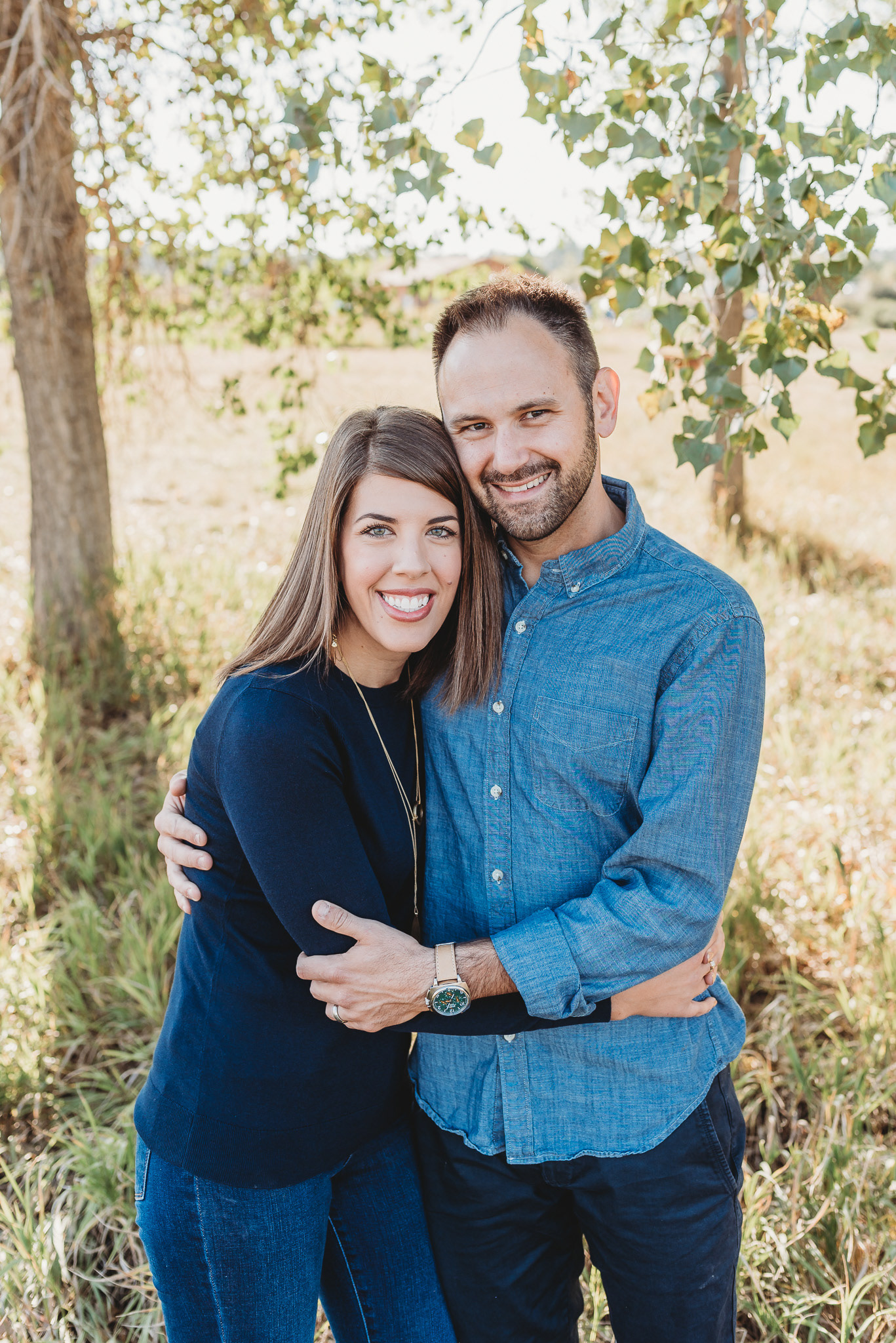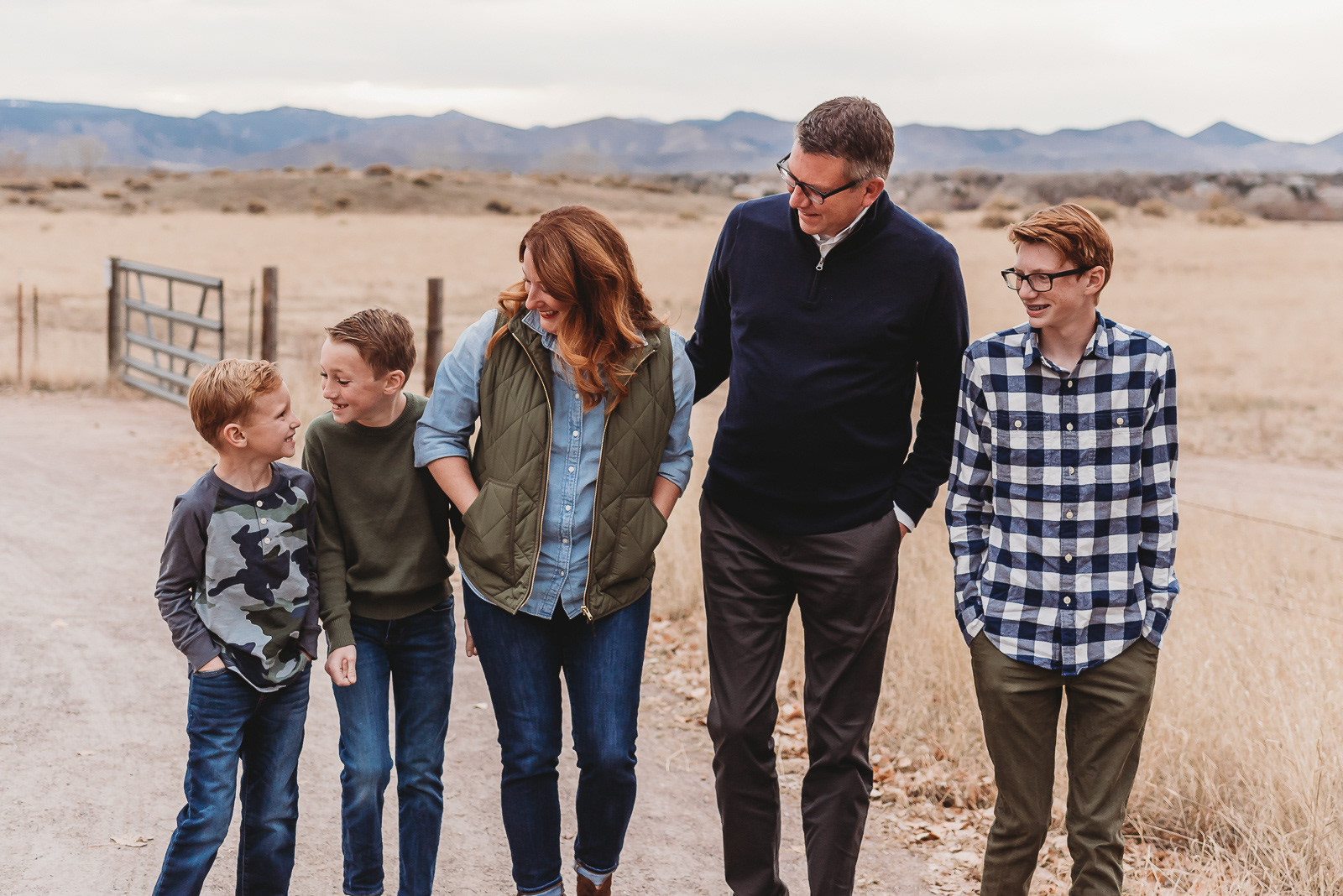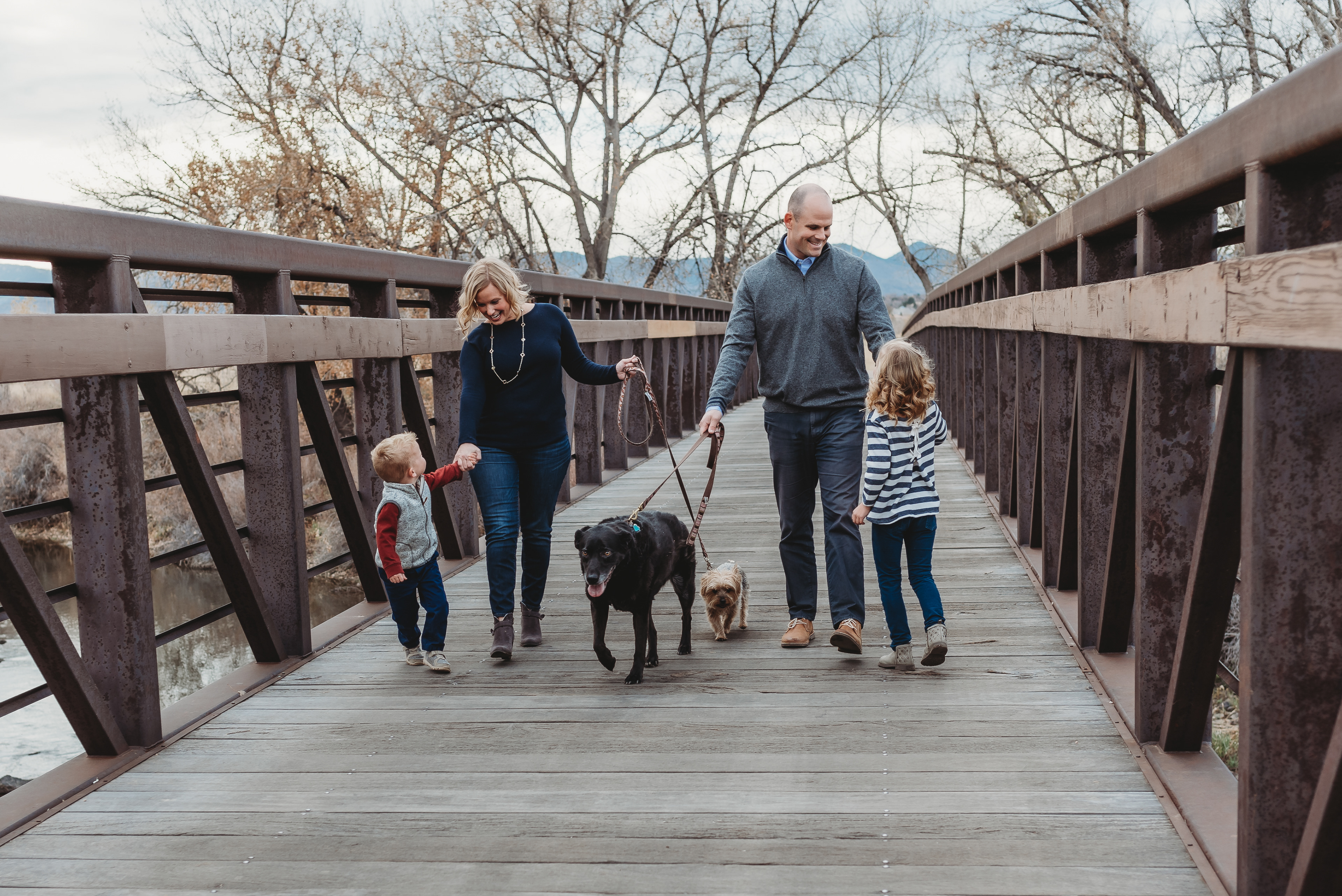 Fly'n B Park, Highlands Ranch, CO
Views of the foothills and front range at sunset. A favorite spot for spring blooms. A mix of grass, leafy trees, and some evergreens. Walking path.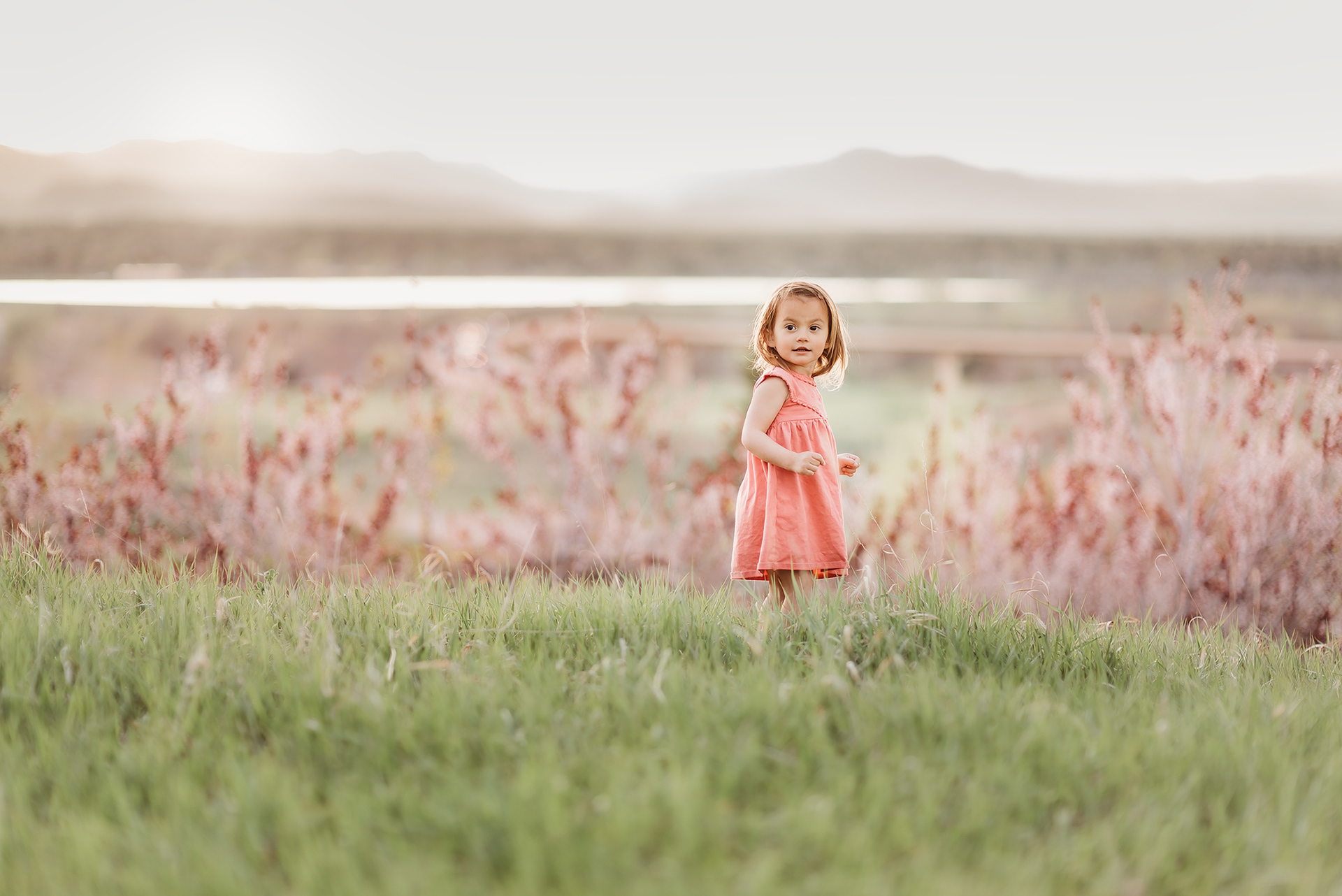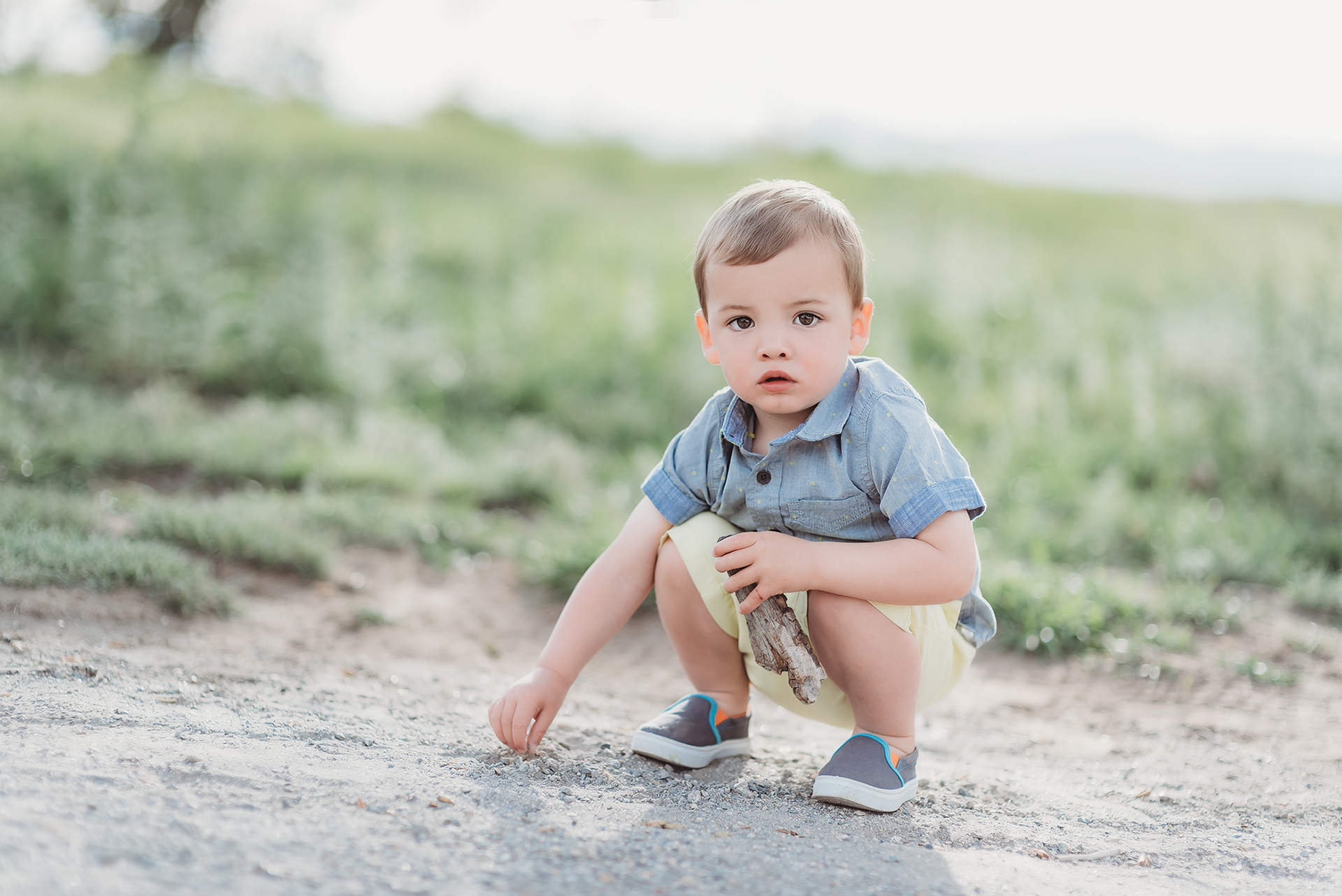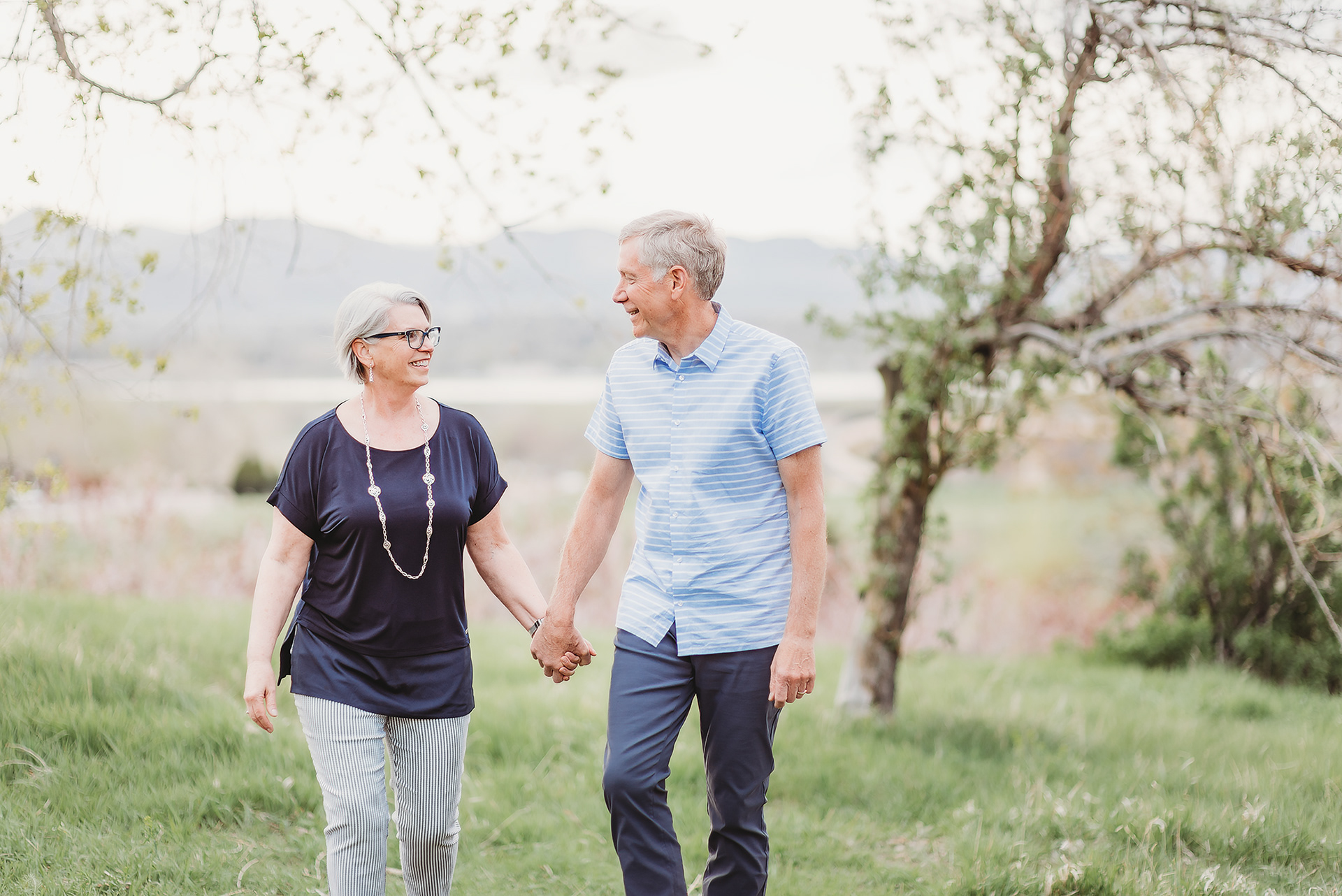 McCabe Meadows, Parker, CO
Along Cherry Creek. A mix of tall leafy trees, desert plant life, and open field, plus a foot bridge.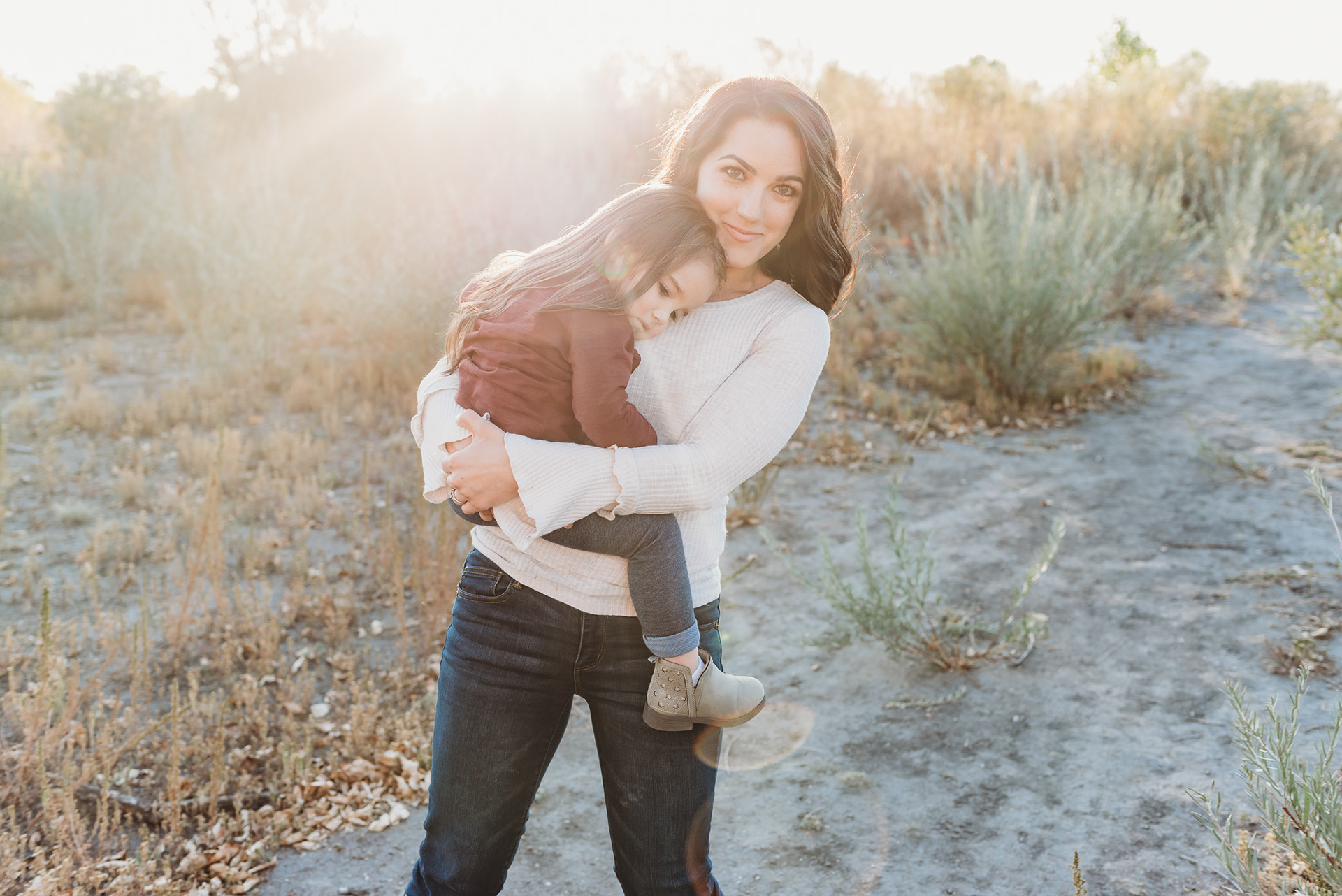 Columbine Open Space, Castle Rock, CO
Big red barn, stone house and wall, and gravel trails. No pets allowed.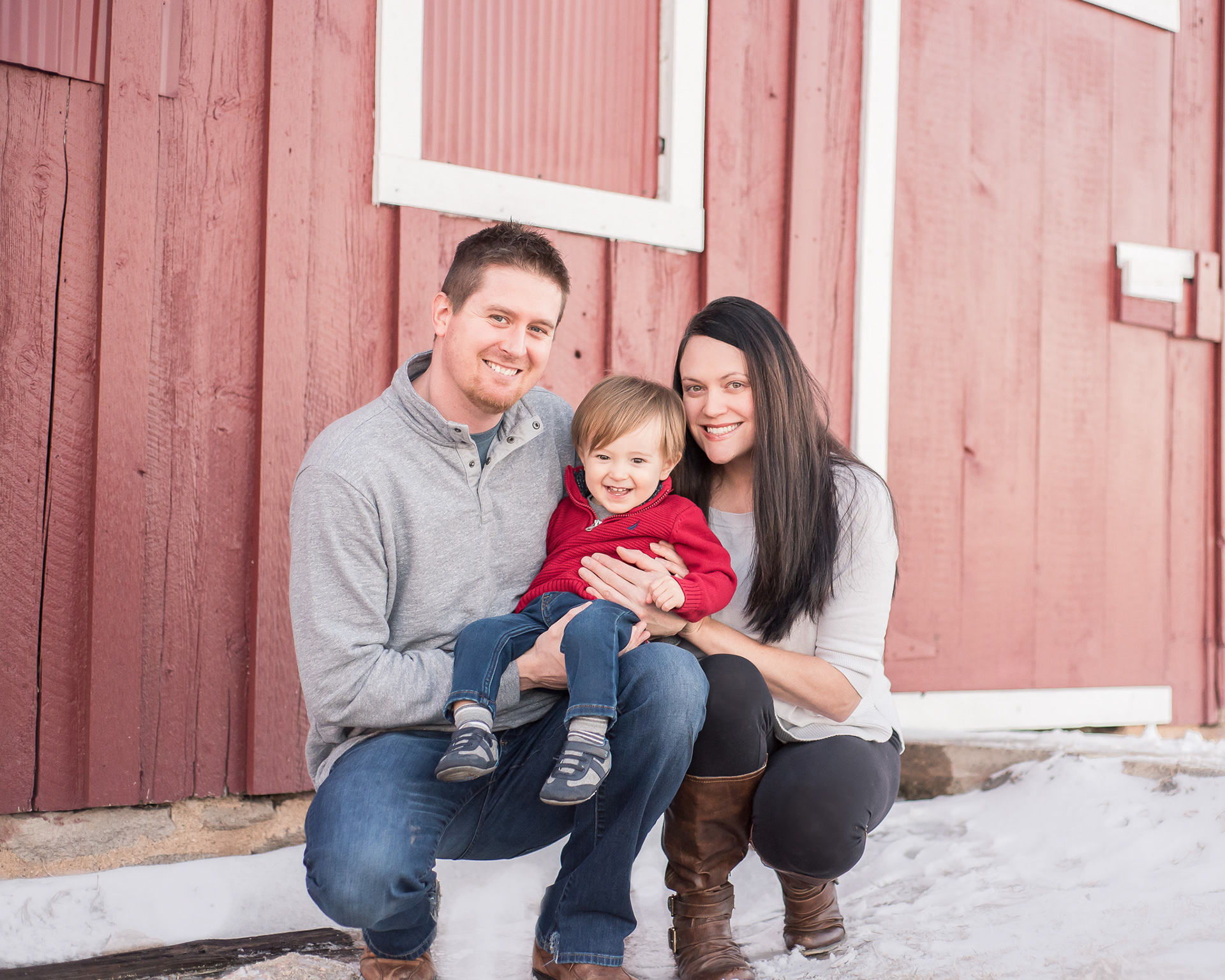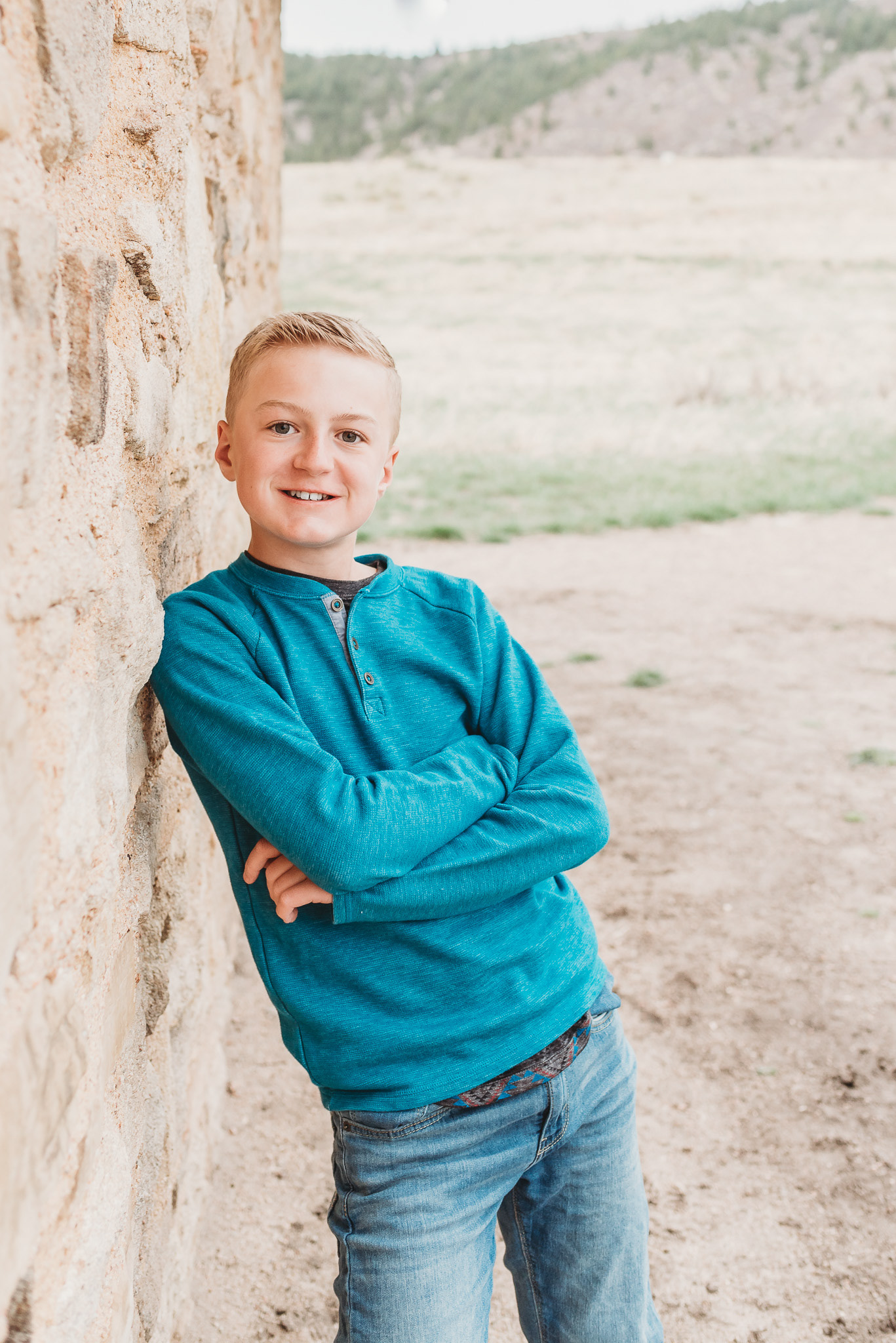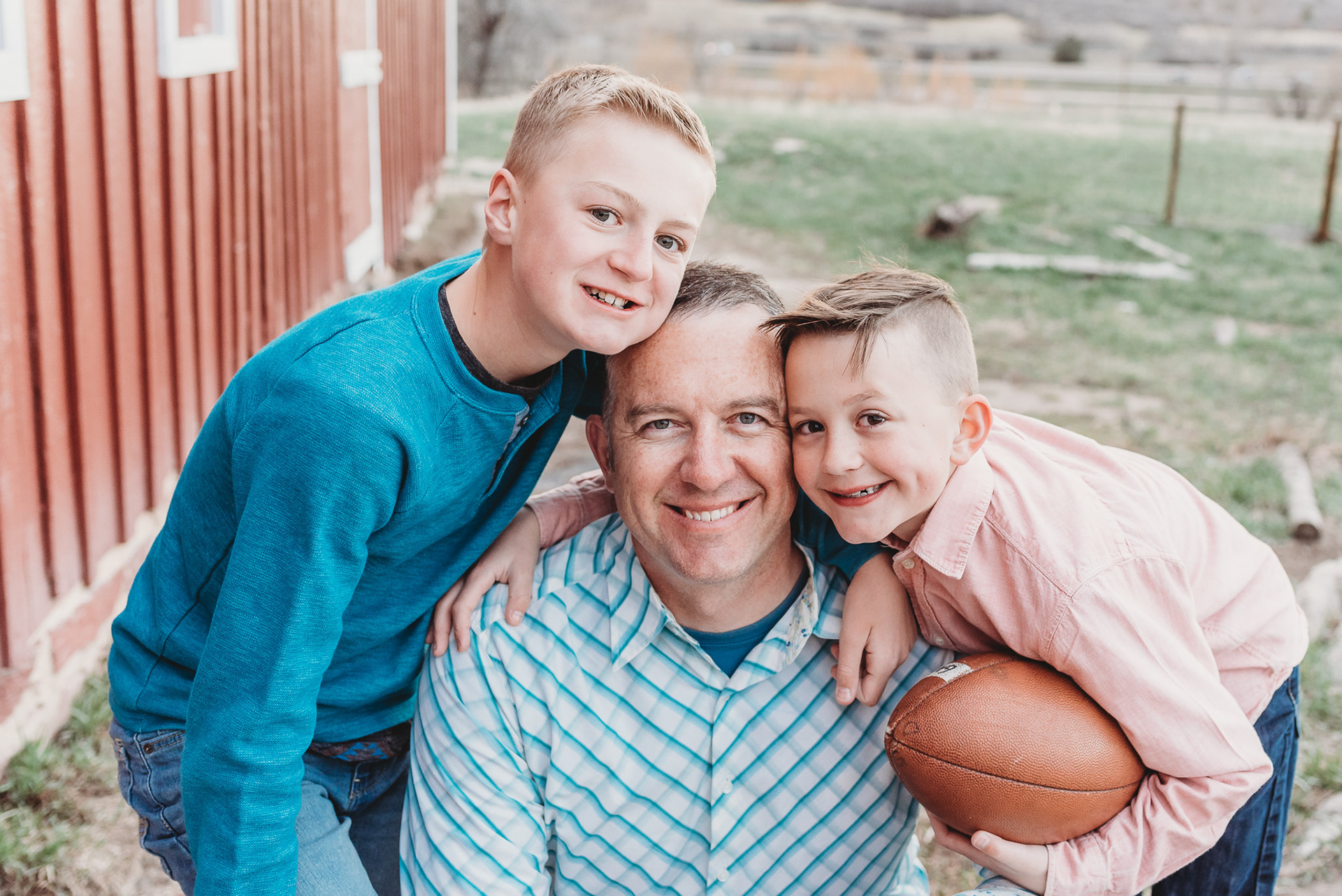 Plum Creek Trail, Castle Rock, CO
Pine trees and two unique bridge underpasses.