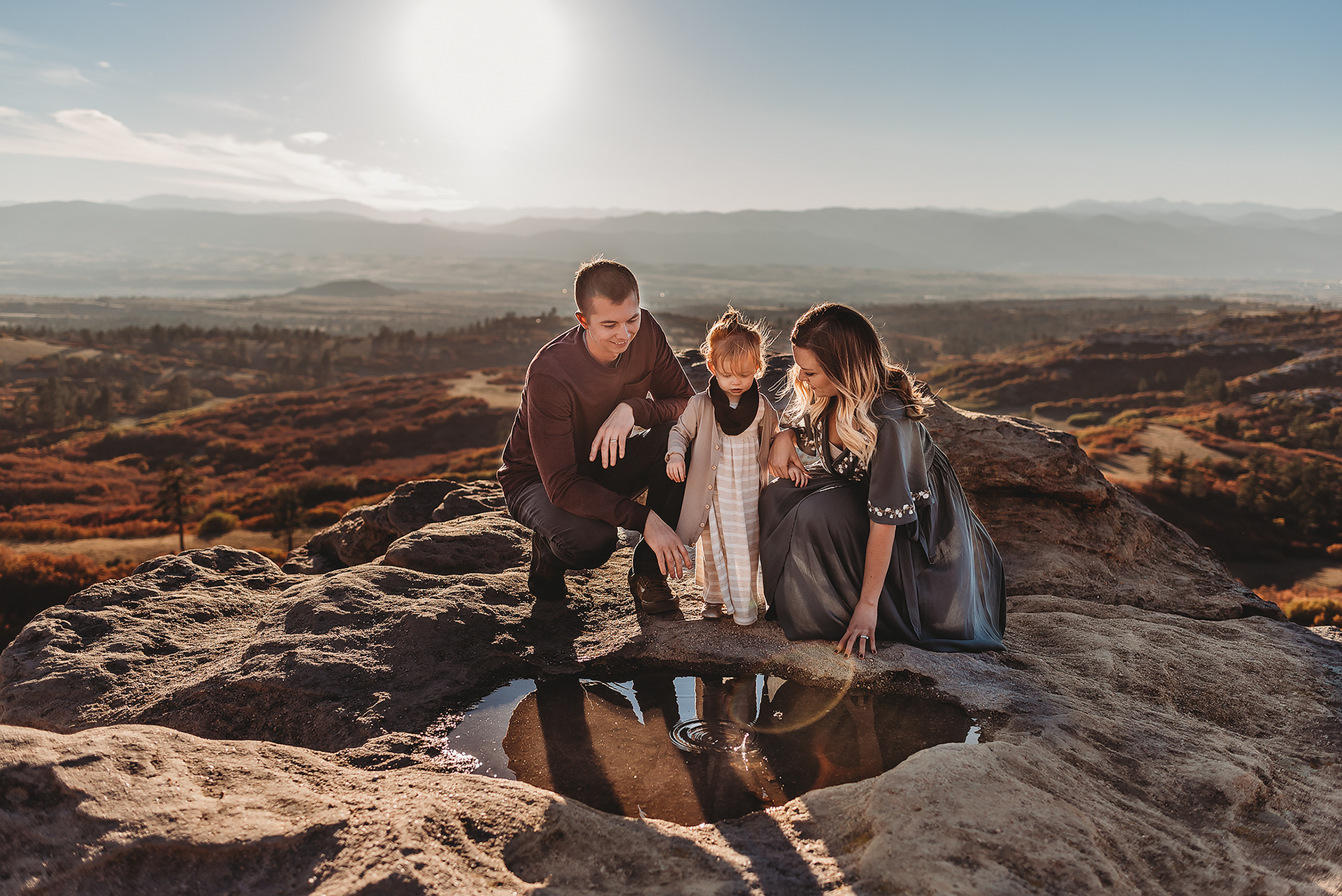 CASTLE ROCK FAMILY PHOTOGRAPHER
Alyssum is a lifestyle photographer known for her timeless yet modern style of capturing your family's love and connection. She wants your family's gallery to evoke a truly heartfelt reaction- whether in studio, in your home, or outdoors during the golden sunset hour. 
​

Serving Castle Rock, Douglas County, Colorado, and surrounding communities.
"Alyssum was extremely patient and kind with our little one and took the time to let her warm up and get comfortable. She goes the extra mile to get the shot and was on the floor getting all the best angles while our daughter was covering her studio in cake! ... My daughter can have some serious momma only/stranger danger, which made me fear since the moment we booked that she would just cry and scream the entire shoot. However Alyssum is seriously a baby whisper and remained so calm and patient with us all the entire time! I would absolutely recommend Alyssum to everyone!" - R. Prentner
"This is our second year having Alyssum take our family photos. She is a dream to work with! Every communication is friendly, genuine and efficient. She is well prepared, incredibly nice and happy, and very good at getting everyone in the family to cooperate (if you are like me and have some who don't like to cooperate all the time). I cannot recommend her enough." - H. Ott
"The gallery was so perfect. I get so smiley and teary every time I look through them...thank you seems so trivial for giving us these memories...but thank you!"​​​​​​​​​​​​​​ - K. Slette
"Oh Alyssum! There aren't enough words to adequately describe how talented she truly is! She is always so patient with Emery and captures the love we have for our little girl. Alyssum will be our go-to photographer for years to come." - T. Peterson