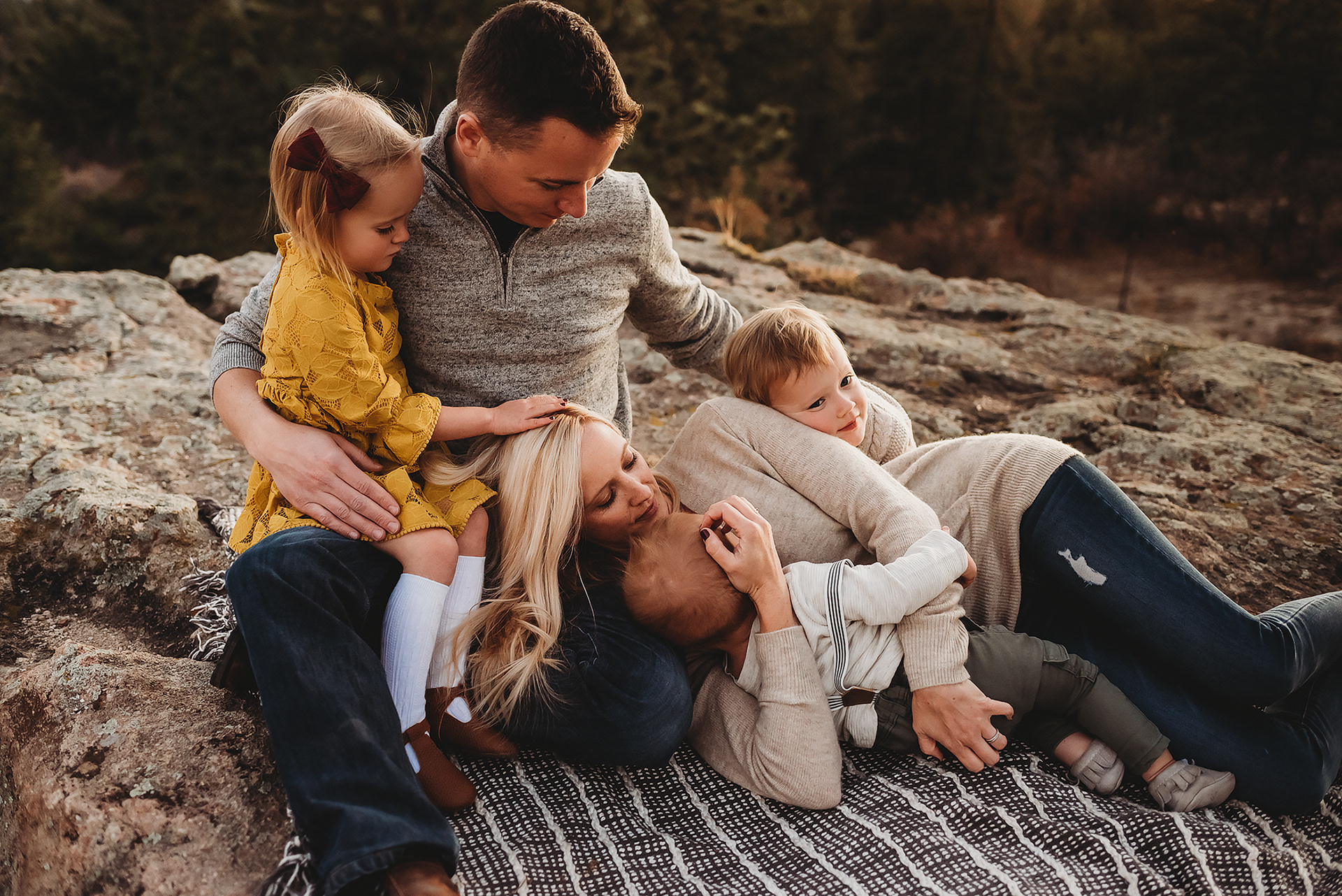 ESSENTIAL FAMILY
$275
Includes 30 minute session with 10 digital images at a beautiful, predetermined location near Castle Rock, CO.
CLASSIC FAMILY
$425
Includes 1 hour session with 25 digital images.
Sessions outside of Douglas County, CO, may incur travel and permit fees.
HEIRLOOM FAMILY
$625
Includes 1+ hour session with all 50+ digital images.
Sessions outside of Douglas County, CO, may incur travel and permit fees.
*Scroll down for what to expect during your session*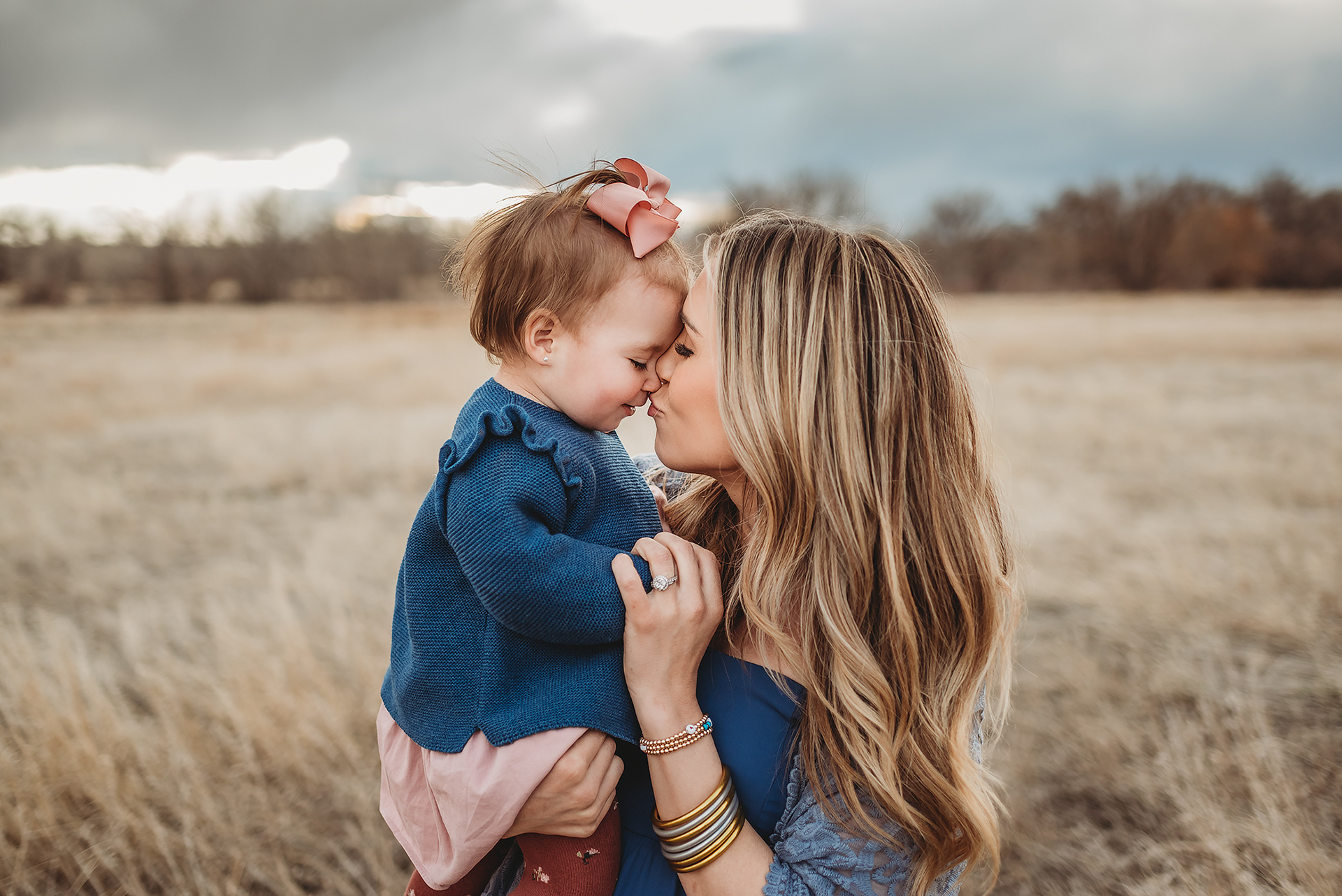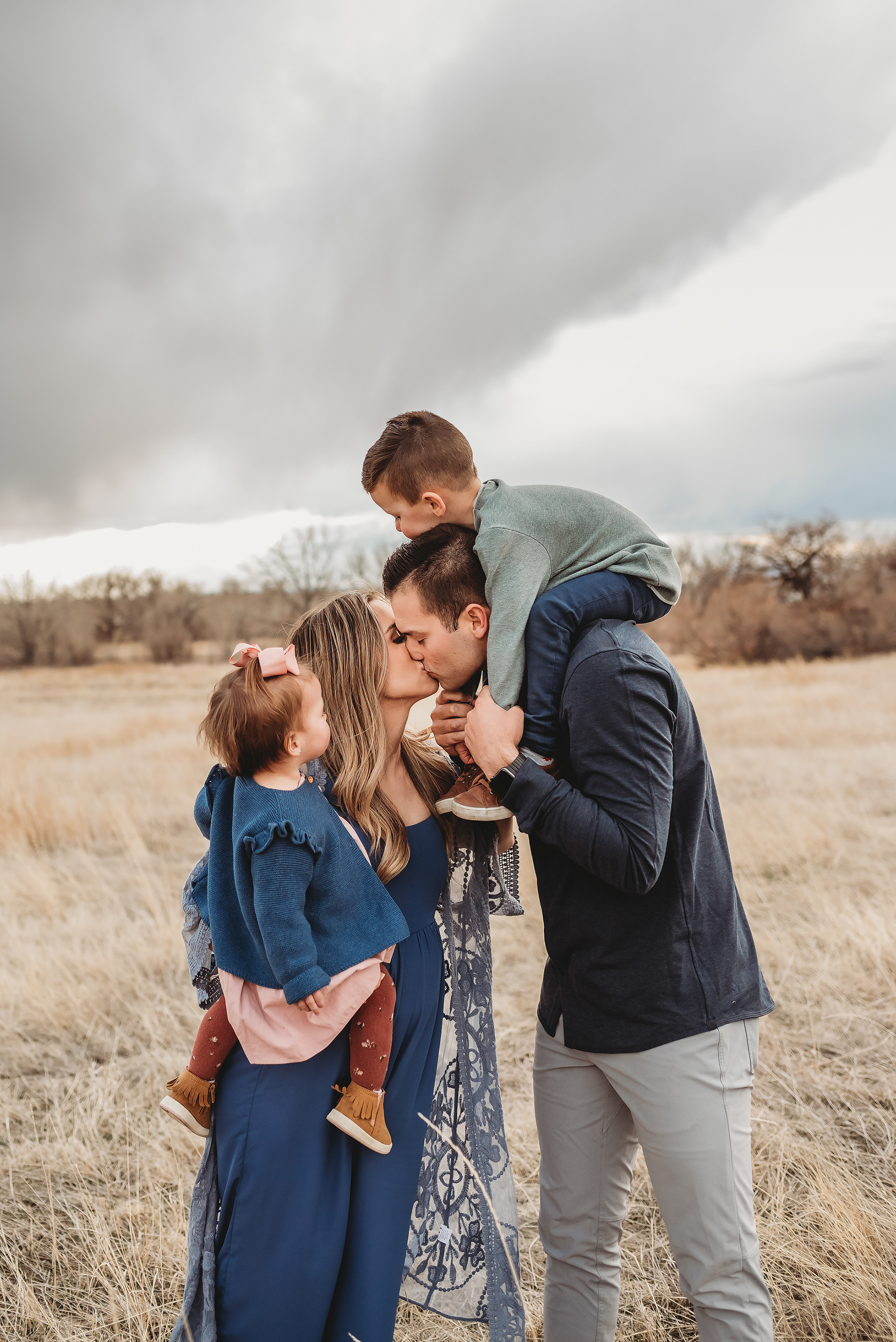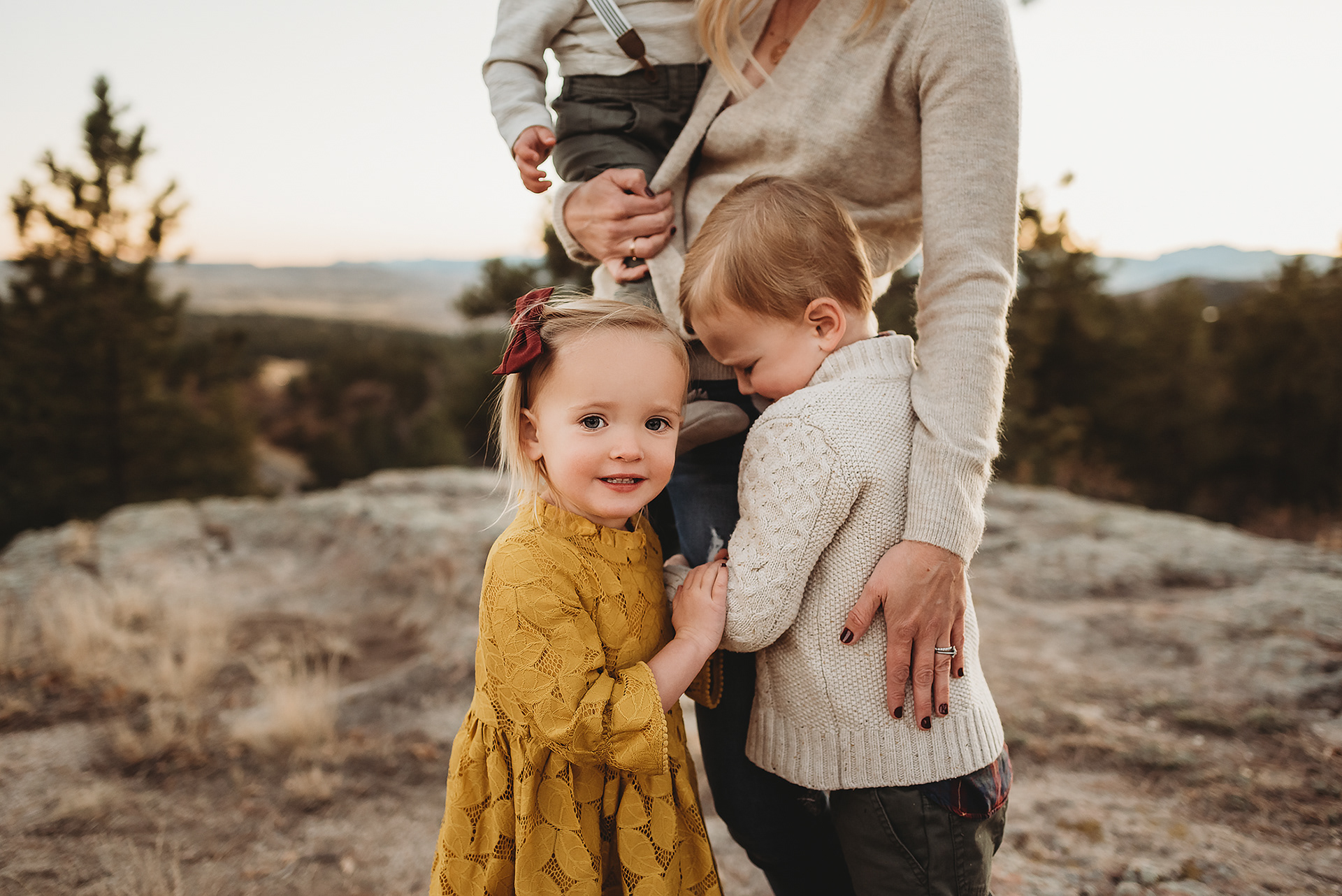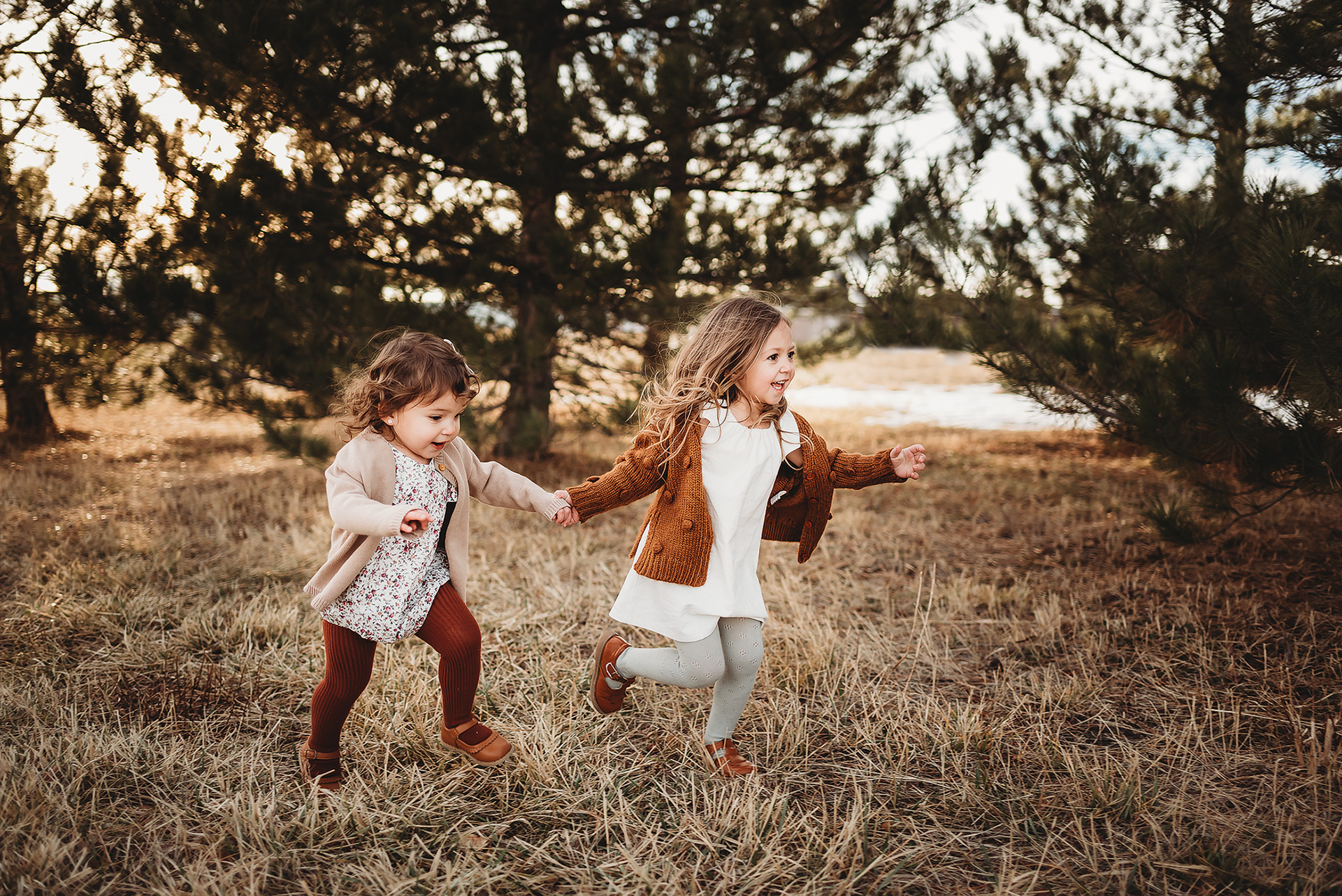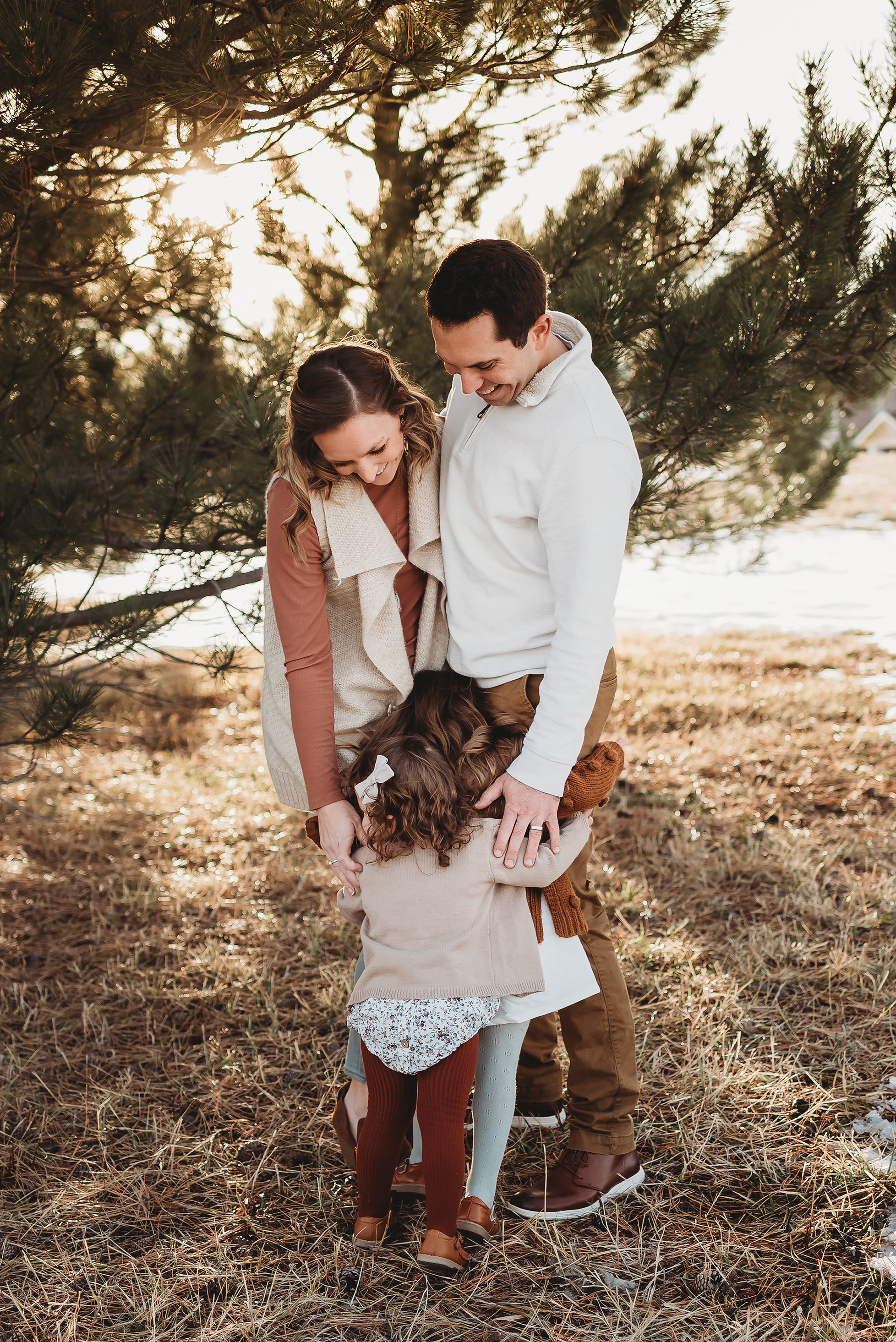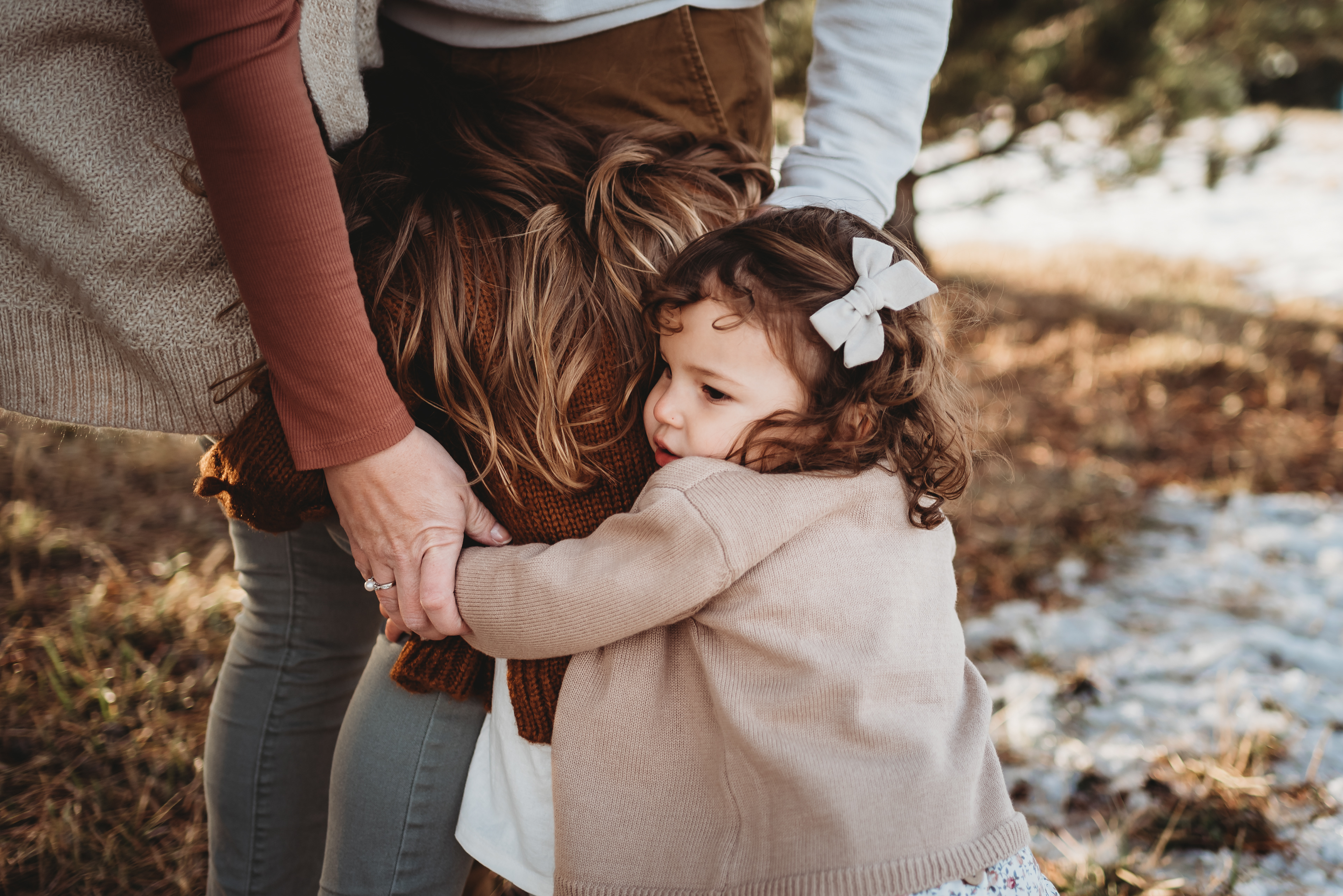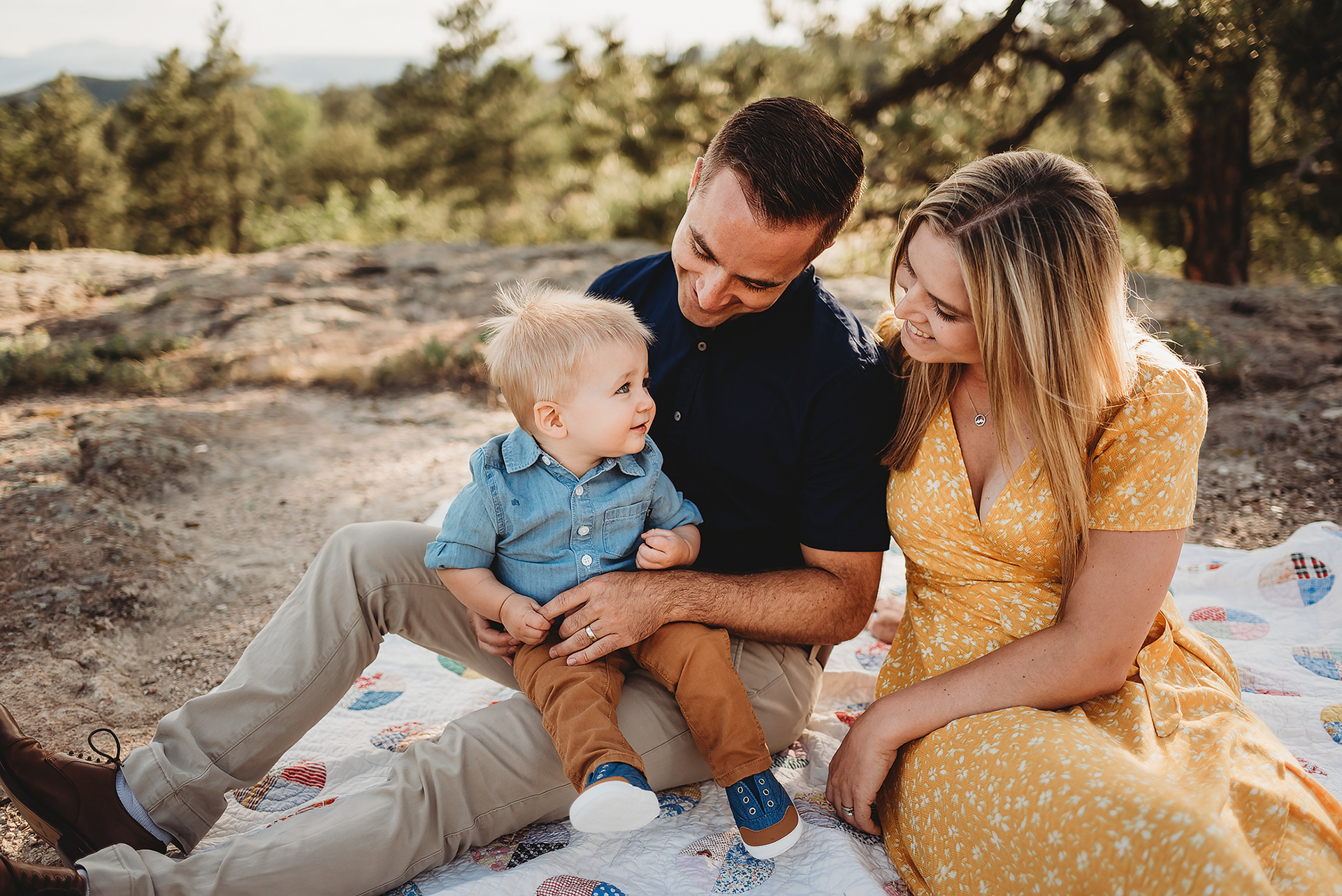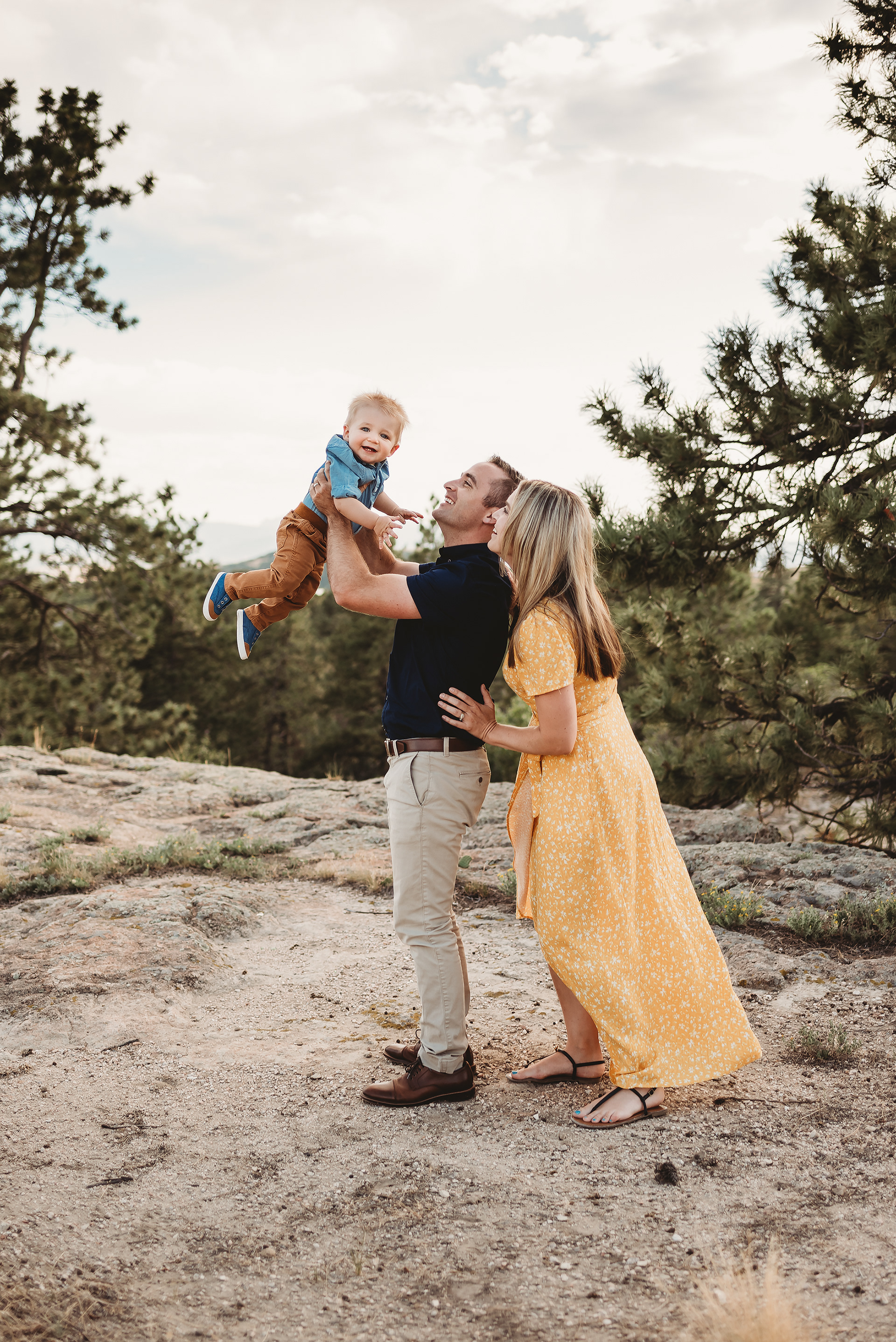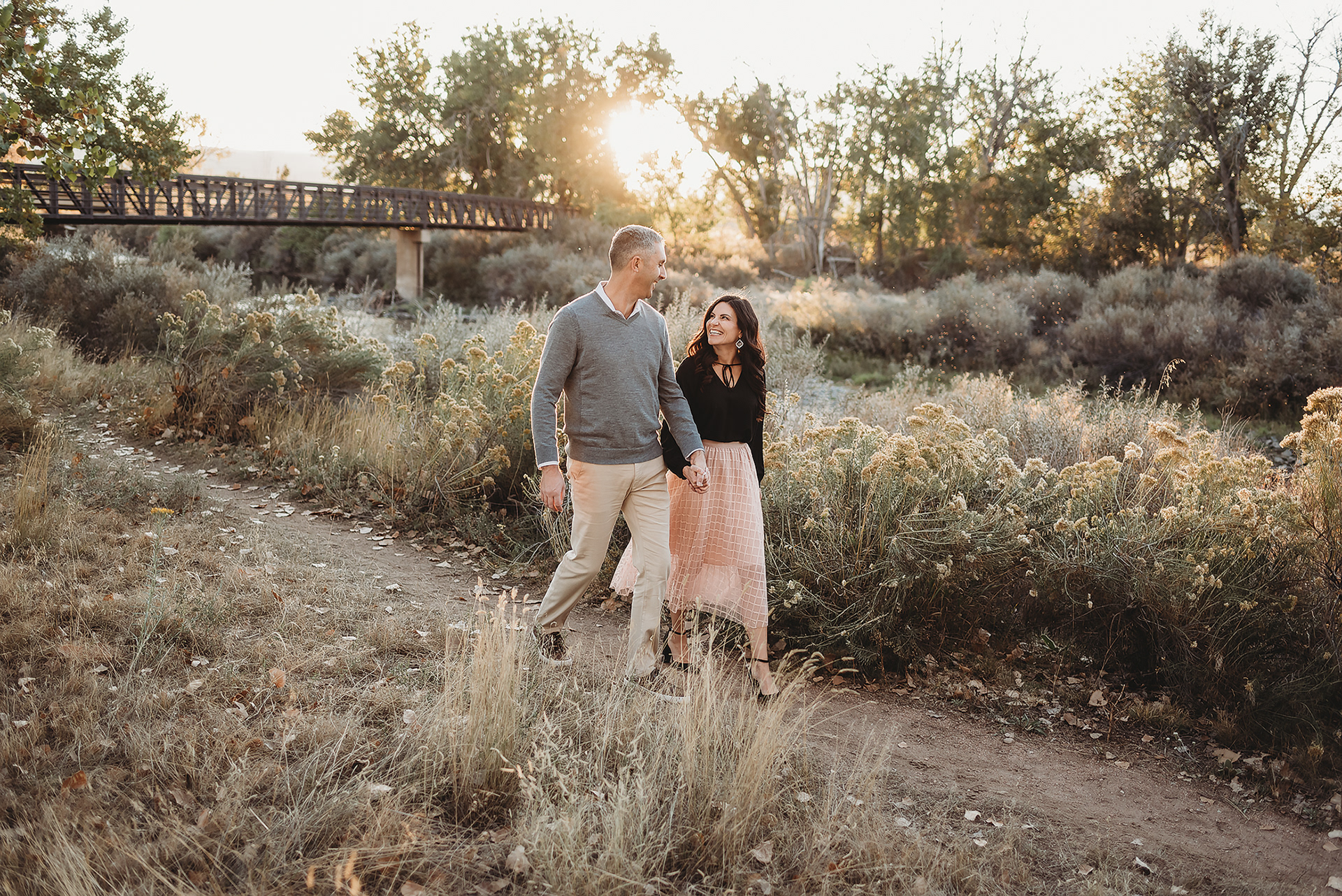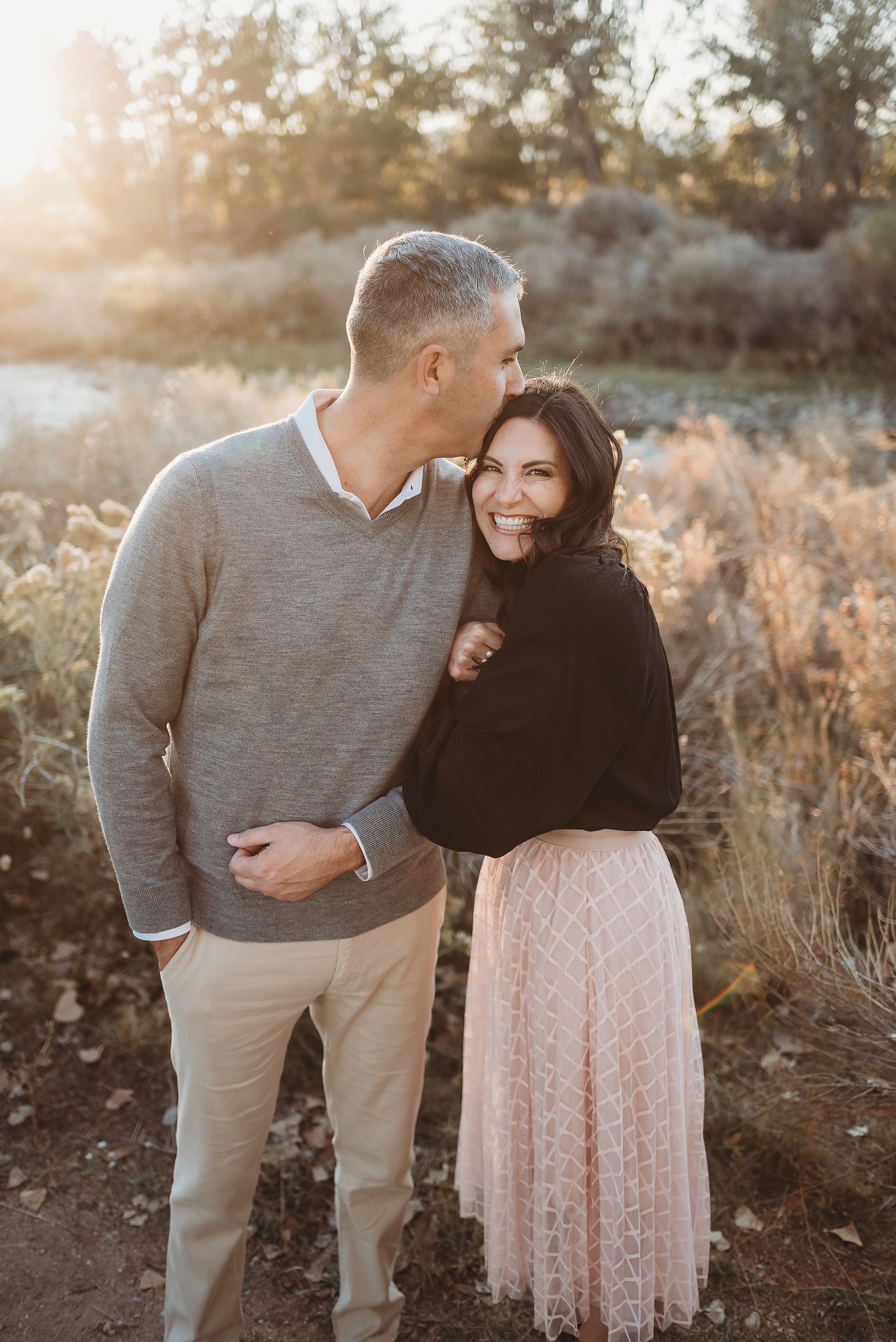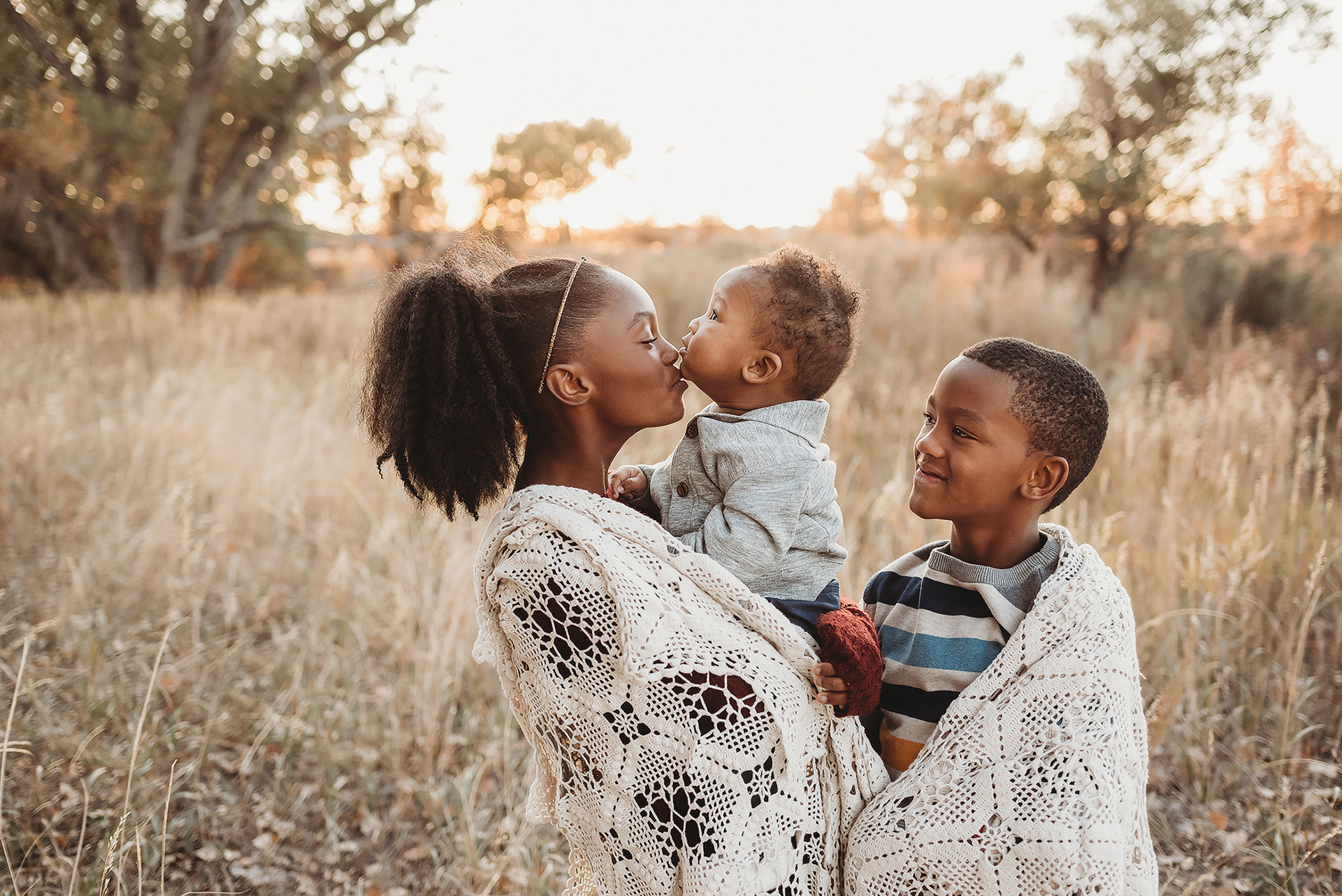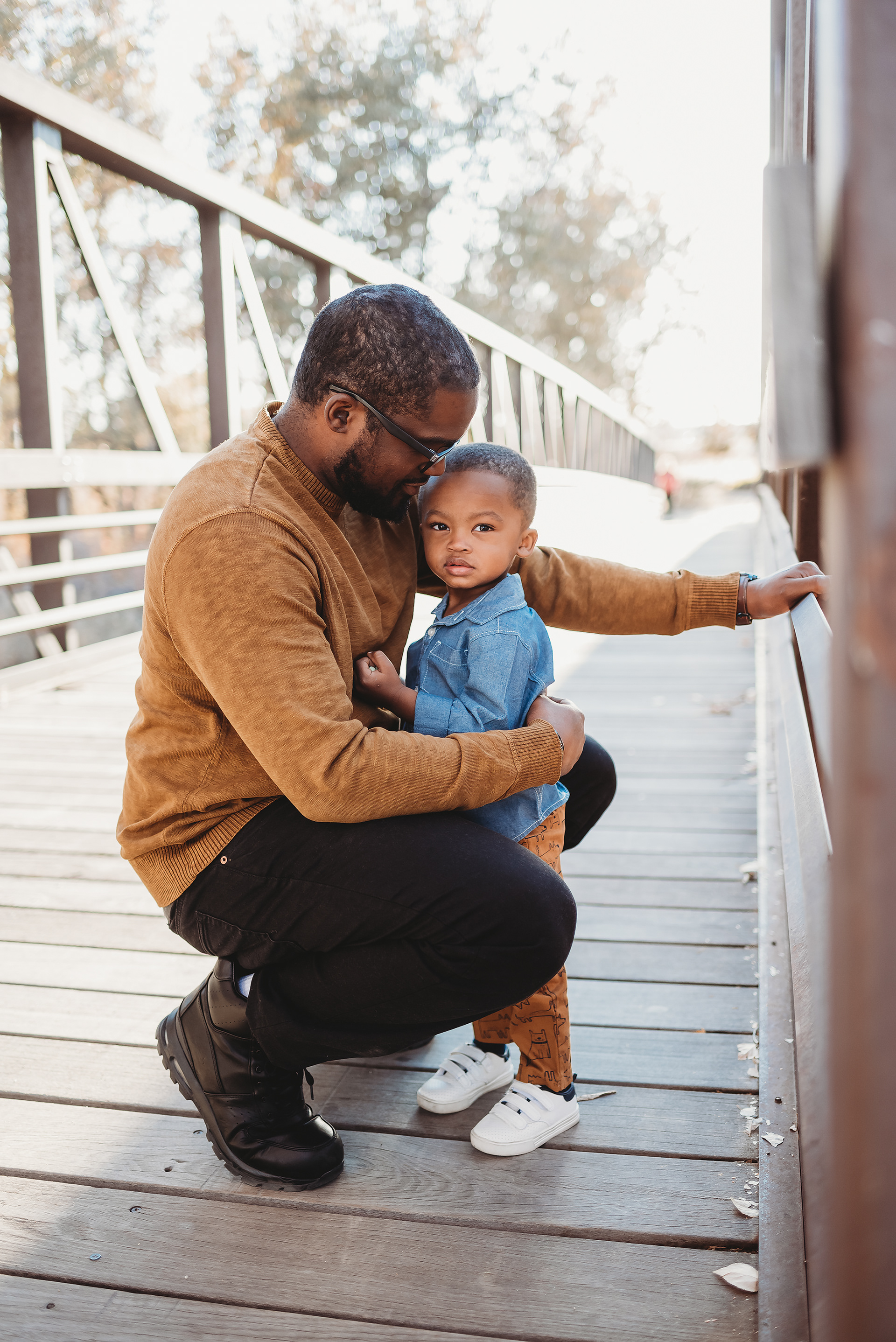 My hope for you is that your family feels comfortable enough to relax and let this be an enjoyable, memory-making experience. I want you to have fun! And I want you to have something beautiful and tangible to treasure for years to come. So let's talk about what needs to come together to make all of that magic happen!
Prior to meeting you in person, I'd like to get to know you and your family so I can personalize your session as best as possible. What are your interests? What do your children enjoy/dislike? I will send you a brief questionnaire to help get to know you better. You will also receive a link to my personalized, complimentary styling service. I aim to keep your session as stress-free as possible, and that starts with assisting you in planning your family's clothing.
​​​​
Next, let's discuss the location you envision in your portraits. It could be a park with mountain views, a rustic barn and tall grasses, an urban setting, etc. If you need ideas, you'll find a gallery right here that lays out many of my tried-and-true locations. They not only have a picturesque setting, but they also get great light! And in order to get that great light, I will always recommend shooting during the last hour or two of the day. The sun is falling perfectly behind you. This results in the soft, warm, sun kissed photographs you see throughout my portfolio.
Lastly, when we finally get to your session, I want you to relaaaaaaax! If you are stressed, your kids (and spouse!) will feel it. You can expect me to give you some direction with activities and poses, but I want you to be yourself! BE PLAYFUL, swing your kids around, BE LOVING, share a kiss with your spouse or kids, and HAVE FUN! Laugh, giggle, snuggle, PLAY! There's no pressure to look at the camera with your best "cheese" face.  This will allow me to capture images that you'll cherish- the beauty and emotion of your family while you genuinely enjoy each others company.
If you have any questions prior to your session, please reach out! I want to do everything I can to make this an easy and memorable experience for you.