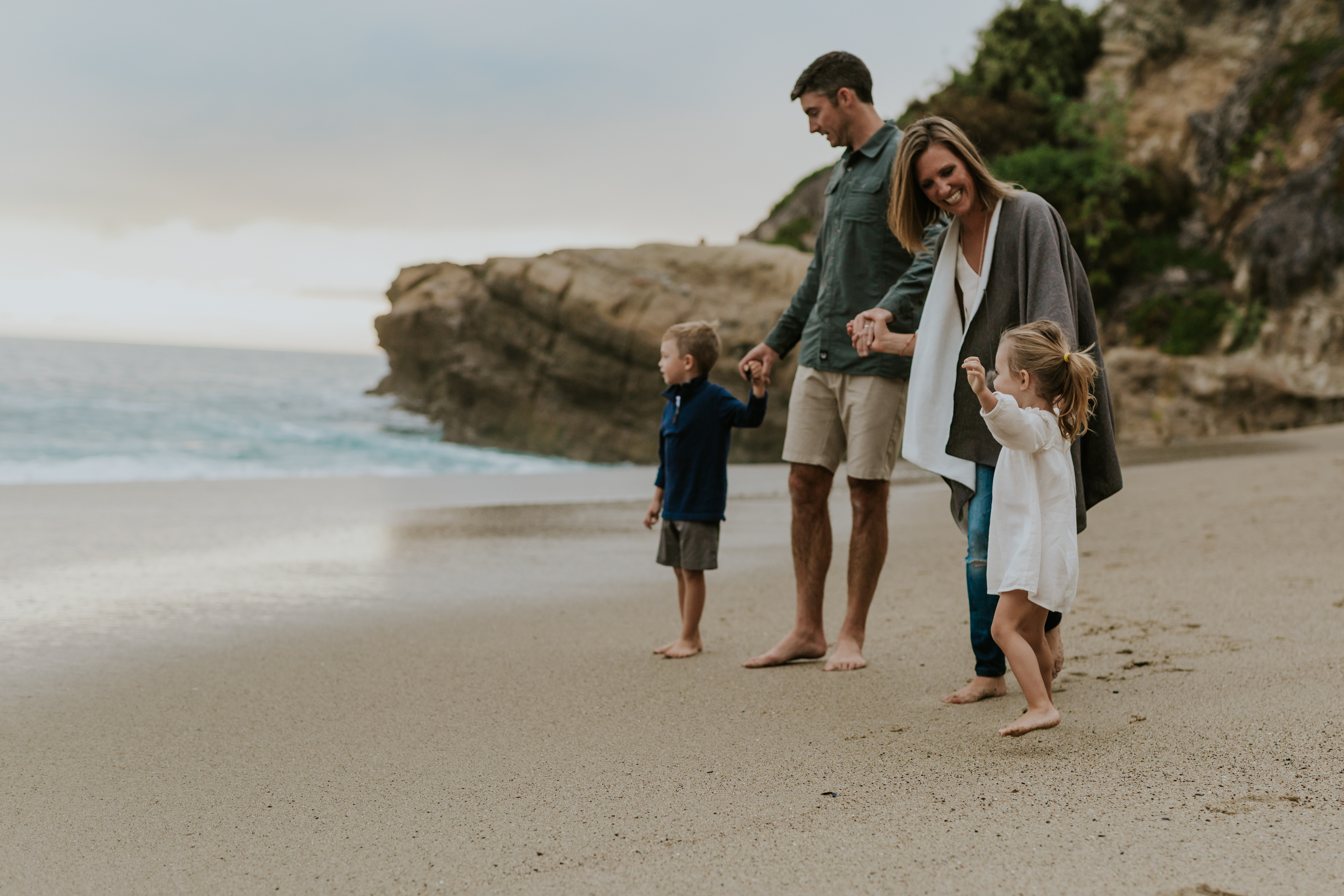 Hi, friend! I'm Alyssum (pronounced Uh-lih-some), and I'm so glad you stopped by. That's me up there with my incredible husband Kenny and two little monkeys, Tyler and Lily.  We moved to Castle Rock in 2017 from Hudson, Ohio, but Kenny and I grew up in central New Jersey and have also lived in Philadelphia and Milwaukee. 
Having lived in so many places, I have a fondness of capturing life as it happens. I want to remember the unique scenery as it lays behind the faces my children make when they look at their father. How they run circles around our legs when we just let them be the energetic kids that they are. The way my husband holds my waist close to his when we are taking in the life we've created for our family.
This is why I specialize in emotionally driven lifestyle portraiture. During your family's session, my goal is to capture those wonderful moments that show how your family interacts when you let your cares go and you just enjoy the present. It's what makes you so special, and I believe that every family deserves to have their life documented in a way that suits their personalities.
Now that you know a little bit about me and why I do what I do the way that I do it, I can't wait to get to know you! It means the world to me that you've chosen to take a peek at my portfolio. I look forward to seeing you and your family soon!
photosbyalyssum@gmail.com
​​​​​​​